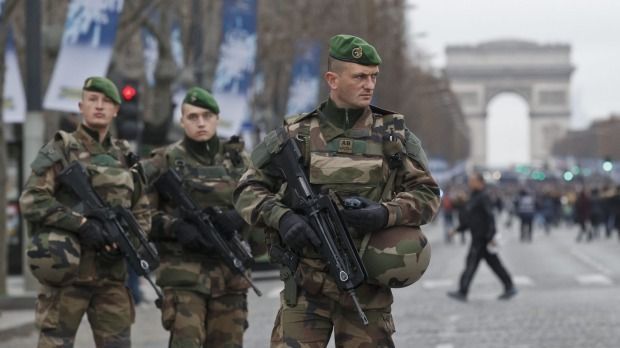 The fastest way to learn French join the foreign legion.
It's literaly rammed down your throat from the recruitment office.
You have a very limited time to learn orders in French. No conversations in any other language, just French.
My friend joined in the early 1980s, he said chatterboxes and social people obviously learned the fastest (they like talking).
I have worked all around the world with my job.
Personally I believe you learn a language out of necessity or you literally love or are interested in a country/culture.
My first wife was Samoan in NZ.
I also worked with a lot of Maoris, Tongans, Cook islanders and Malayan.
Then you realise their is a need for a one universal language.
People who say British, Aussies, Kiwis, Americans and others are ignorant for only speaking English are wrong.
English and Spanish are the most widely talked languages.
I worked on the cross channel hovercraft for five years and speak French.
Since leaving in 1983 have never needed it since.
I remember watching a series on BBC 2, late 1990s, about La Legion Etrangere.

The recruits were made to learn French and the words of the Marseillaise, but there was one excruciatingly badly choreographed bit of the film when the French teacher asked the pupils (soldiers), in French, 'If you do not speak French, raise your hand', which then, unsurprisingly, most of them did.

The slight problem was if you don't speak or understand French, how would you know to raise your hand in the first place?
1-Spain also has a Foreign Legion
2-There is a language guide available
that is allegedly attributed to the Legion
to learn French from English.
You can download that here;