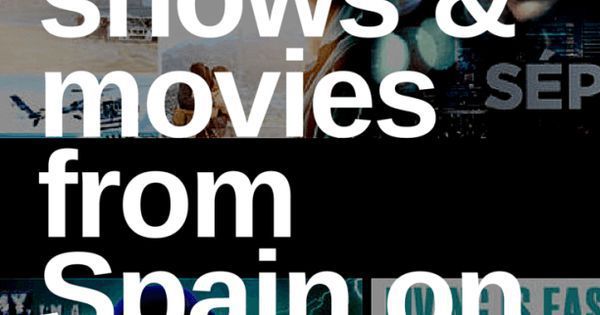 (LLN) Language Learning with Netflix, is a tool that allows viewers to watch foreign language shows with subtitles both in the original language and English, and pauses automatically to allow the learner to absorb what they have just heard, has been downloaded by tens of thousands of people since its launch in December.
Here's a catalogue of movies/series on Netflix with good subtitles, sorted by language:
http://languagelearningwithnetflix.com/catalogue.html
Also, here's a free extension that adds bilingual subs,
pop-up dictionary, and improved playback control:
https://chrome.google.com/webstore/detail/lln-language-learning-wit/hoombieeljmmljlkjmnheibnpciblicm
Languages to learn with Netflix
Catalan
Benvinguts a la família (Welcome to the Family) – a dark comedy about a family being evicted from their home.
Dutch
Bankier van het Verzet (The Resistance Banker) – a second world war film about the Dutch resistance.
Filipino
Kita Kita – a romantic comedy about a tour guide who goes blind after her fiance cheats on her.
Icelandic
Andið eðlilega (And Breathe Normally) – a drama about the bond between a single mother and an asylum seeker.
Tamil
Radiopetti (Radio Set) – a drama about a partially deaf old man and the valve radio his father gave him.