The kingdoms of the United Kingdom
Before the roman period there were many kingdoms.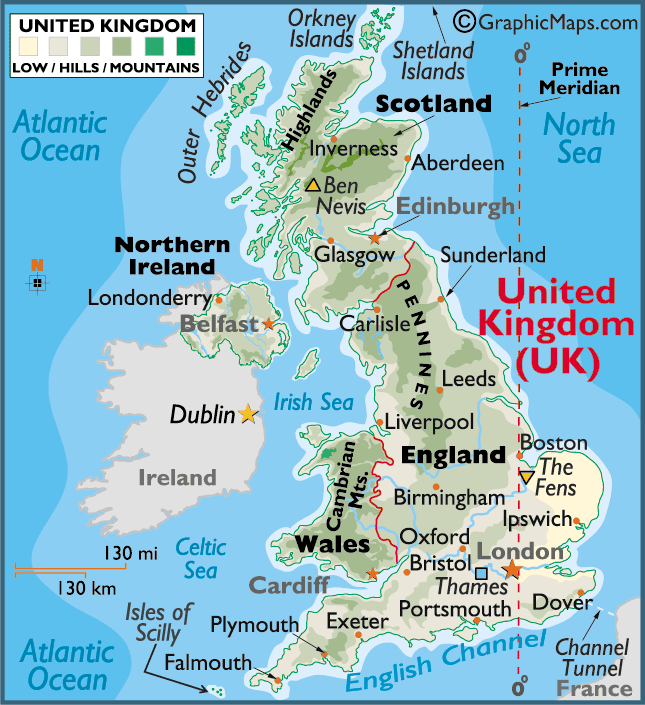 Roman Britain very roughly covered
the geographical area of modern england,
parts of wales were semi autonomous,
but scotland and ireland still has many kingdoms.
When the romans departed
but before the advent of anglo saxons,
there were again, many kingdoms, including england,
see map below.
The anglo saxons came and also had,
many kingdoms, along with the british kingdoms.
Regional identity is an important emic trait.
Why do politicians pretend it doesn't exist.
maybe they want to be romans.
http://olypen.com/zob/genealogy/Maps/England/BritainMap.jpg
Scotland is the oldest country
on the island of Britain and in the UK union,
plus the term British only came into usage
in the late 19th century and can't be applied to the past.
Blame the Normans.
They took Aethelstan's horizontal agglomeration -
of mutual benefit to Mercians, Wessexians,
Kentians and East Anglians -
and imposed homogeneity on 'England'
through an exceptionally hierarchical structure underpinned by savage violence,
technological dominance,
and a fundamental distinction of caste and language between the rulers and the ruled.
England's ruling class
continues these traditions to this day:
from the playing fields of Eton and Oxbridge
to the fox hunting and County towns,
from the playgrounds at Westminster
and the Inns of Court to the grand larceny of the City,
our cocky confident posho bullshitters
maintain their hegemony,
overcoming even threats like democratic equality
by occasionally tossing pigswill
(a la £350m per week in the
"greatest display of democracy in this country").
They don't want us to have horizontal regional identities, but to have the vertical identity of rulers and ruled.
[It's not a caste, any more of course,
and hasn't been since at least the fifteenth century; anyone from sheep rustler to grocer's daughter
can join in,
provided they are willing to play the game
and propound the pigswill,
and don't mind being discarded or beheaded
when they no longer prove valuable]