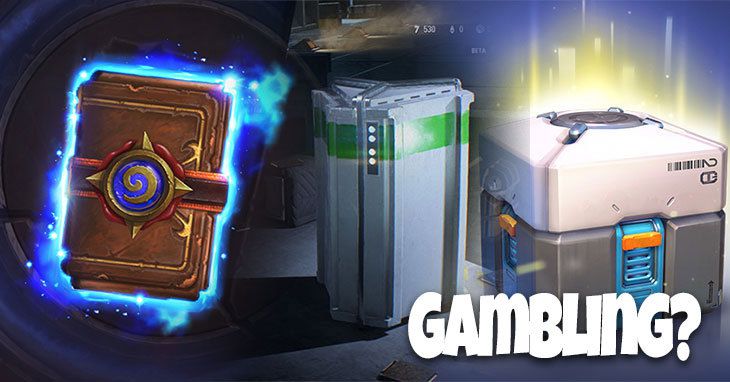 Loot box is another form of gambling.
The heart of the issue is whether loot boxes
should be considered as gambling or a kind of mini-game.
Anti-gambling activists argue
that loot boxes imitate similar mechanics
that you find in casinos, like slot machines and lotteries.
At the same time,
the gaming industry argues
that the virtual and voluntary nature of these transactions
means they shouldn't fall under gambling laws.
.
Scoring the most points or unlocking more exciting stages in a video game used to require practice and patience.
Today, gamers can often skip the grind and pay to get ahead by buying so-called loot boxes -- virtual vaults containing items such as tokens, better weapons or faster cars.
As the popularity of loot boxes grows, so does the controversy over whether they offer an unfair competitive advantage to the wealthiest players.
Worse, some critics contend that loot boxes constitute a form of gambling because players sometimes don't know what's inside
when they buy them.
This concern has caught the attention of many people