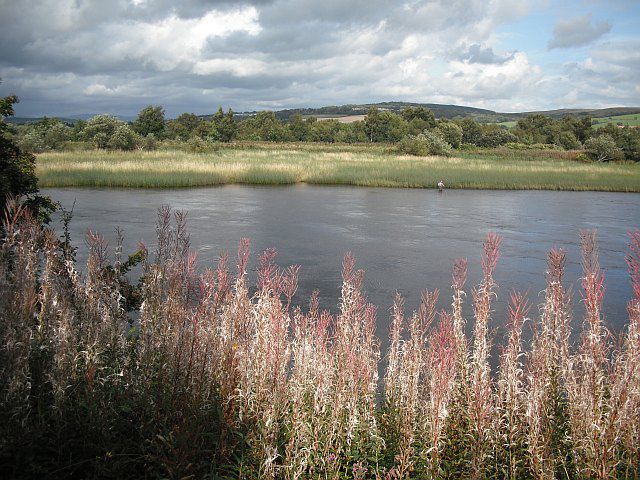 A lovely day to go out and do some relaxing fishing.
Surprised that many a child is strangely denied this.
We used to do it on the river Leven from Loch Lomond
Surprised that many a child cannot even gut a fish.
.
.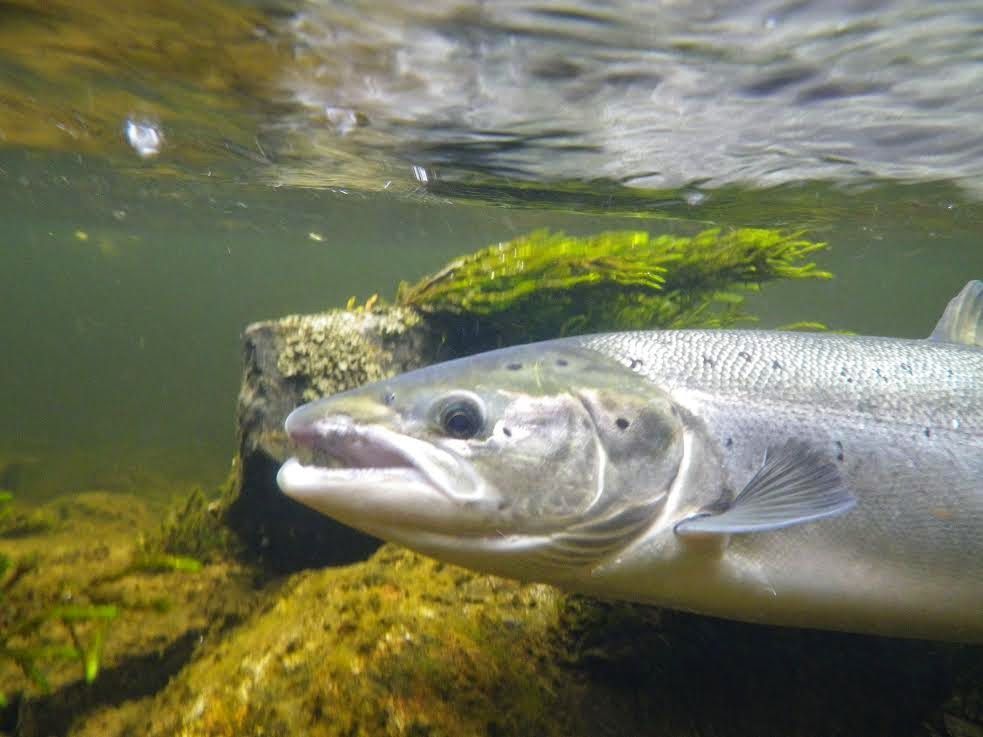 Catch the fish, and kill it immediately
Bleed the fish, totally
Throw it in a bucket full of ice, and continue fishing
When I get home, clean and gut it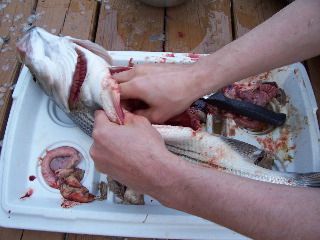 The guts of a fish are inedible and need to be removed before cooking
Washing the fish after gutting is also very important.
Remove the scales by rubbing up both sides of the fish with the back of a knife
Make an incision in the belly of the fish at the tail end and cut through the skin to the head
Remove the guts, roe and gills – you should be able to pull them out easily
Rinse the inside of the fish with cold running water until the water runs clear
Pat the fish dry with kitchen paper and cut off the fins
Scaling the fish in an open bin bag will keep the messy process contained and make it much easier to clear up afterwards.
Enjoy the meal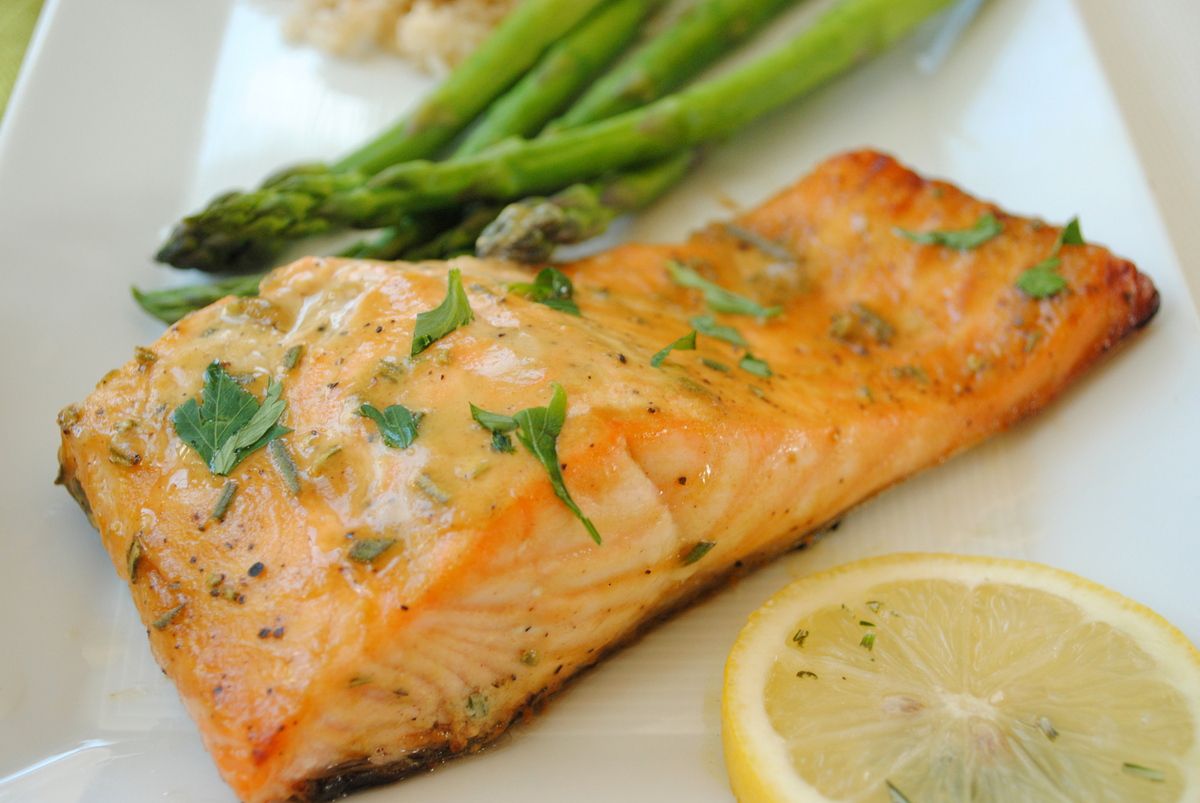 Give a man a fish, he eats for the day.
and then he buys a boat, tackle, gear
and spends the next twenty years offshore.