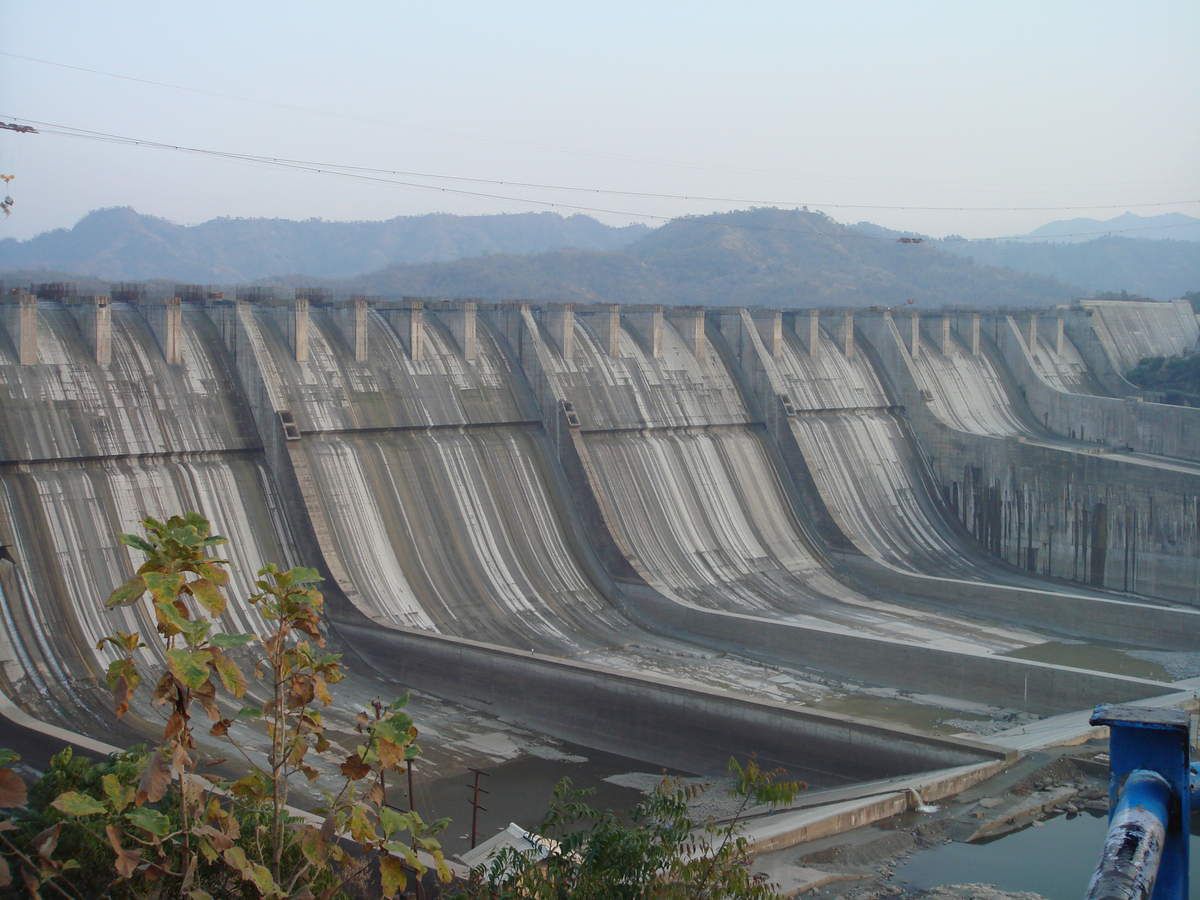 An Indian government minister has reiterated the country's plan to restrict the flow of water to Pakistan from its share of rivers, the latest effort by New Delhi to pressure its neighbour after a militant attack in Kashmir.
India has decided to stop our share of water which used to flow to Pakistan,
India would divert water from eastern rivers and supply it to its people in Jammu and Kasmir and Punjab states.
The sharing of water supplies from the Indus river and its tributaries between the two countries is regulated under a 1960 treaty.
In recent years India has begun ambitious irrigation plans and construction of many upstream dams, saying its use of upstream water is strictly in line with the treaty.
India began to fast-track development of some of the dam projects, escalating tensions between the arch-rivals.