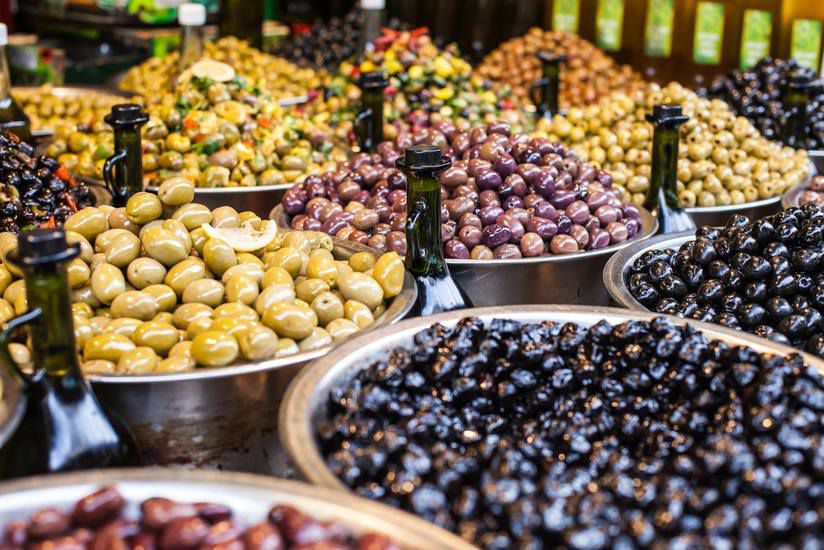 The Chinese philosopher Confucius considered food one of three foundations of a stable state,
along with military might and the trust of the people.
He also placed emphasis on feasts,
and not just because he liked parties.
The act of feasting gave people
something to look forward to.
It brought families together to prepare
and enjoy the feast together.
It encouraged cooperation,
for farmers to build relationships
with their neighbours.
It stimulated economies, and united communities around common beliefs.
In a time before microbiology,
dietitians and epidemiology,
the proper preparation of food was the single greatest factor in public health.
Assuming this is no longer the case
gives our modern world too much credit.
Seasonal dishes taught us
the natural rhythms of agriculture,
and excess produce brought the benefits of preservation and fermentation.
The composition of our meals
represented sustainable land management,
rather than an environment wrung
of every last drop of life
to bring us three meals of meat a day,
seven days a week.