Saint Teresa of Avila.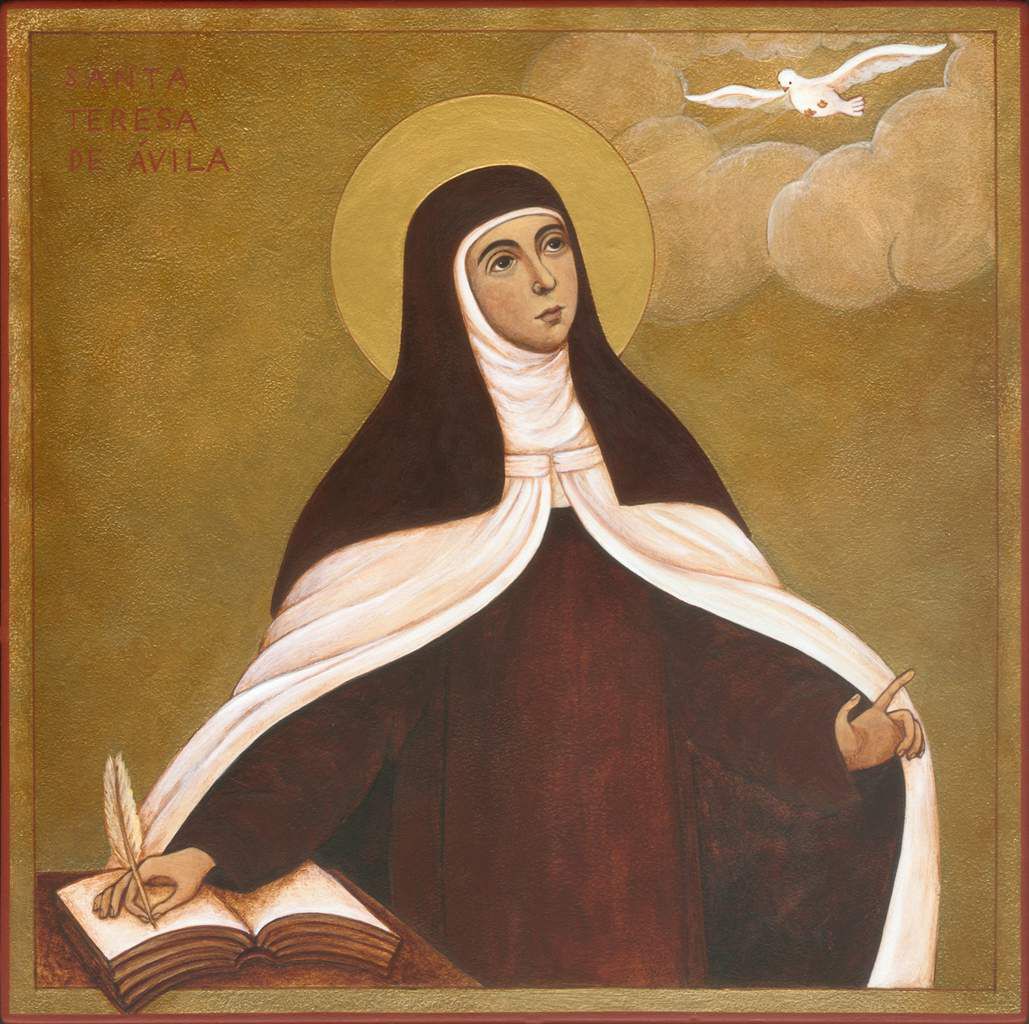 Saint Teresa Sánchez de Cepeda y Ahumada,
a prominent 16th century Spanish mystic,
Carmelite nun, and writer of the Counter Reformation.
Like many of her writings her autobiography
has a didactic tone as it intends to instruct the reader
on how to live a more devout Christian life
in the manner put forth by the Catholic Church.
A classic work of Christian mysticism
"The Life of Saint Teresa of Avila by Herself"
is a must read for anyone seeking
a more contemplative life and a closer
and more spiritual connection with God through prayer and religious devotion.