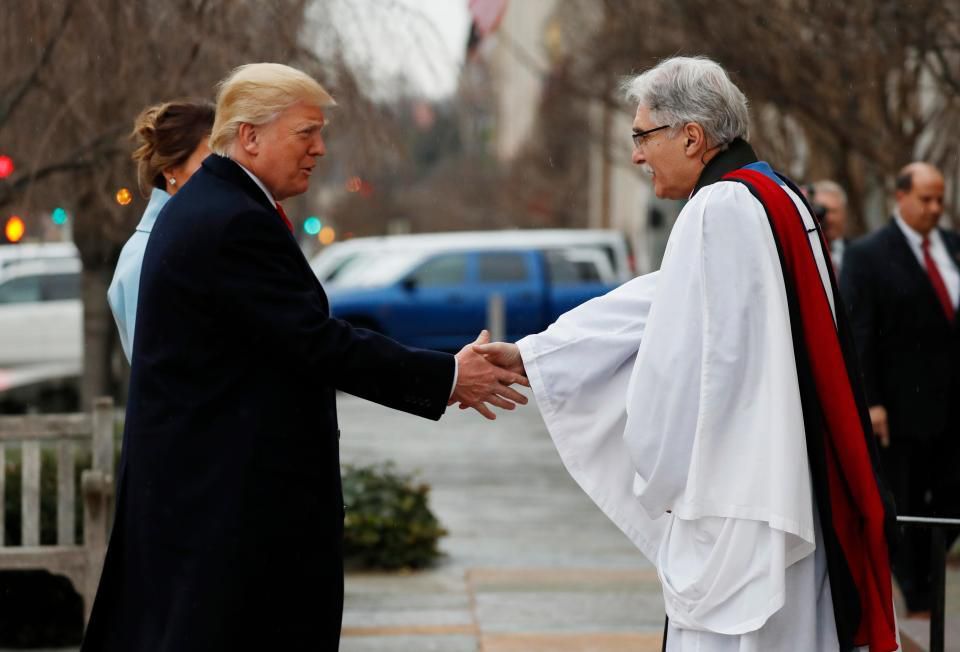 Scotland has a long and deep spiritual heritage.
Our spiritual and religious traditions
have shaped Scotland's cultural norms,
defined identities,
and influenced the nation's legal and political institutions.
Due to its fundamental role in forging Scottish culture,
religion continues to affect the nation.
Scottish religious traditions
have been exported to almost every corner of the globe,
while some of the world's great religions
have found their own distinct Scottish expressions.

This course explores the religious traditions
and spirituality of Scotland
as evidenced from prehistoric archaeology,
the sacred sites and art of Celtic Scotland,
the rich monastic and spiritual legacies
of medieval Catholicism,
Scotland's rigorous and socially transformative Reformation,
Scottish expressions of the world's great religions,
and the internationally recognised influences
of the Iona and Findhorn Communities.

While the religious expressions have changed,
spirituality has played a prominent part
in shaping Scotland and its people.
Even as Scotland experiences the forces of secularlisation,
its religious diversity becomes ever more diverse