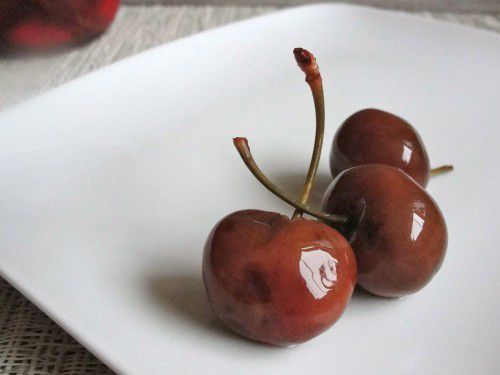 Cooking only 'special occaision' foods from any culture or mix of cultures is likely to pile on the pounds and tilt your diet out of balance because special occasion foods are often rich in fats.
When we eat out those special occasion dishes are often what's on the menu, and in a serving size that looks right in a Western setting (at least in Australia). Then if when we cook those tasty recipes at home in a similar serving size without offsetting with a low fat meal... well, you know what happens....
Second, fresh picked vegetables tend to have the highest concentration of vitamins and minerals.
(Tend to because fresh frozen is best for peas, and many root vegetables and bulbs can keep well.)

I decided to turn dinner on its head
and swap my Anglo/French/Italian recipes
out for mostly Japanese.
Which has mostly worked: the kids ask for food with rice and the 'normal' seasonings on their return
(soy sauce, sake, mirin, dashi, miso...)
if they've been away.
But the more familiar I became with a range of Japanese recipes the more I became aware of the holes in my knowledge for living on a healthy Japanese diet. What should a serving size look like? What proportion of fruit and vegetables should there be over a day or a week? How many pickled foods? How many should be home made? ....
Turning the diet around again this time to try to be more in step with the 'planetary diet.' has highighted yet again how without a 'big picture' of a daily or weekly balance of foods it is easy to skew your diet towards dishes that should be 'sometimes' or 'rarely' rather than everyday, and/or which should be served as a small portion rather than a large serve.
I've also found a couple of plusses for the 'planetary diet' that you might not see about: it is wallet friendly, and both waste and waist reducing... and you can still cook Japanese food...