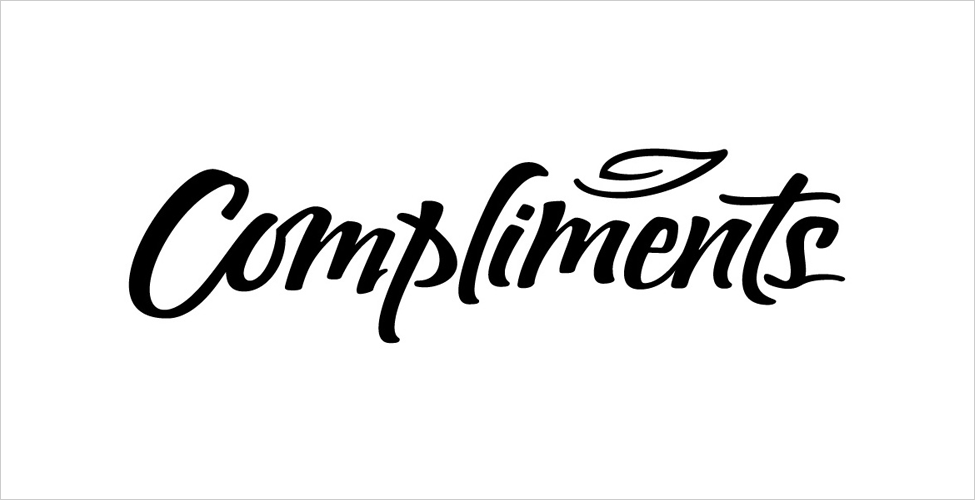 We all love a good compliment now and then and hopefully you are giving out plenty of compliments too.
But have you ever stopped to think about how often your compliments are based solely on appearance?
We are quick to tell a friend they look cute or that we love their hair/makeup/shoes, but do we ever tell them the things we really like about them?
When it really comes down to it I don't love my best friend because she is cute or looks good in that blue dress.
I love her because she is strong, funny, kind and just all around amazing and I want her to know that.
Praising people for qualities relevant to a situation may help motivate them and also feel good about themselves.
However, giving an off-topic compliment can get them off their game by leading them to develop self-doubts.
men tend to praise other men for their competence and women praise each other on their appearance when in social situations.
However, when working on work-related tasks, both men and women gave compliments directed at the other person's competence.
If you compliment people based on their appearance when, in fact, they would prefer to be complimented on their performance, this reinforces the notion that their performance is not valued and they may doubt their own abilities.