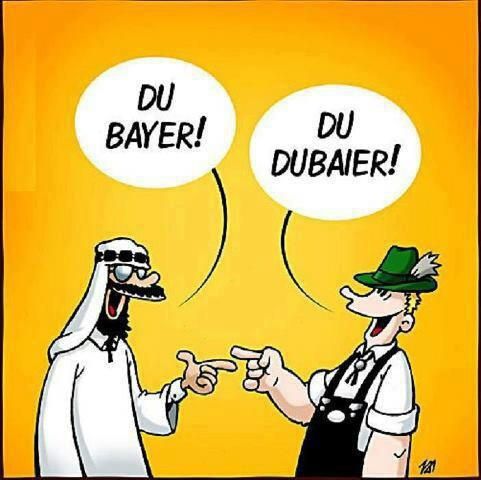 Germany has its second satire scandal.
Perhaps you remember that about a year ago the German mainstream media fell for a joke by a small online satire magazine by the name of Postilion.
Now, they snubbed the Greek finance minister with a fake video by a small satire magazine from the state broadcasting institution.
Well, you ask, why didn't they ask their colleagues where they got the video in the first place? That's the question! Instead, they took it from youtube without checking the publication date. BAD MISTAKE! It all began with a cool music video: V for Varoufakis https://www.youtube.com/watch?v=Afl9WFGJE0M And ended in a huge scandal.
https://www.youtube.com/watch?v=Vx-1LQu6mAE
Now we have a real political scandal due to black humor. The Videos have english subtitles. Enjoy German humor at its best. :-)
Here is the whole story for those of you who are proficient in German.http://www.nachdenkseiten.de/?p=25461
authors who set their stories in UK and the US instead of Berlin or München or Hintertupfingen. They want to sell to the bigger markets, they want to reach a bigger audience, thus they produce in english. As, well, the americans tend to be lazy, and don't translate a lot of foreign content.
Jan Böhmermann has a TV Show: http://neomagazinroyale.de
germans love to make fun of other states. People from the north are stupid, bavarians are horrible unless you are bavarian, saxons talk really silly and for whatever reason I find people from any state that say about a different state that they have some "weird ways" to express/"demonstrate" "love" to various "living beings". (I don't want to say anything explicit ^^)