Pearson Education to acquire
Duolingo in 2019?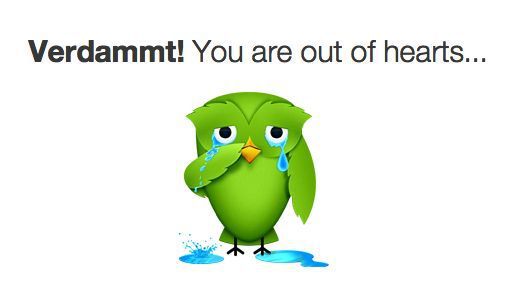 Duolingo is likely to be purchased by an existing global education company who would find Duolingo's user base and online platform attractive. As Pearson already has a business relationship with Duolingo I view them as the most likely acquirer.
But them again why not Amazon?
What about amazon.com buying duolingo or just the owner of amazon.com Jeff Bezos buying duolingo?
duolingo is probably already running on amazon servers.
amazon.com is already selling in the USA, Kindle Fires for $50 or less. Amazon could sweeten the purchase of a Kindle Fire with the free duolingo program.
amazon.com could then discontinue duolingo on iOS and Android as too costly. (That corporate speak for "we don't want to support a competing platform".)
duolingo would still be free. You just need a Kindle fire or other Kindle device.
Note at the present time, duolingo is not supporting the Kindle Fire, but people have found workarounds to get the Android version of duolingo running on the Kindle Fire. (google: duolingo running on Kindle fire APK)