Poor people suffer as banks and ATMs are closed in this new cashless world in Britain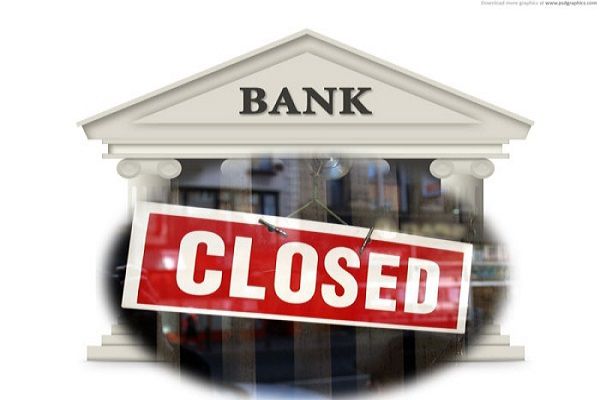 Nearly 3,000 bank branches have closed across the UK since 2015 and ATMs disappeared at a rate of 500
a month in the first half of this year,
a sixfold increase since last November.
More than 130 communities,
many of them in poor areas,
now have no ATM and the 2.7 million Britons
who rely entirely on cash are being increasingly
shut out of essential services.
The official line from banks and regulators
is that customers are driving the digitalisation of money.
The advent of contactless payments
and the rise of online banking
means fewer people are withdrawing cash
or visiting bank branches.
But there's another, more sinister explanation.
Our spending habits are monopolised
by two US monoliths, Visa and Mastercard.
It is forecast that between them
they will control 90% of the total UK electronic payments sector by 2026.
Both companies receive a cut from every card transaction and have openly declared a war on cash.
Cash is still the most popular form of payment
in the UK,
accounting for nearly half of all transactions.
However, few of those who prefer plastic
realise we are all footing an
invisible bill for the convenience.
Credit and debit card payments cost traders
on average three times as much as cash
because they have to pay a service charge
to the bank that processes the payment.
Part of that, the interchange fee,
is passed to the card issuer and most of the rest,
the scheme fee,
goes to Visa or Mastercard