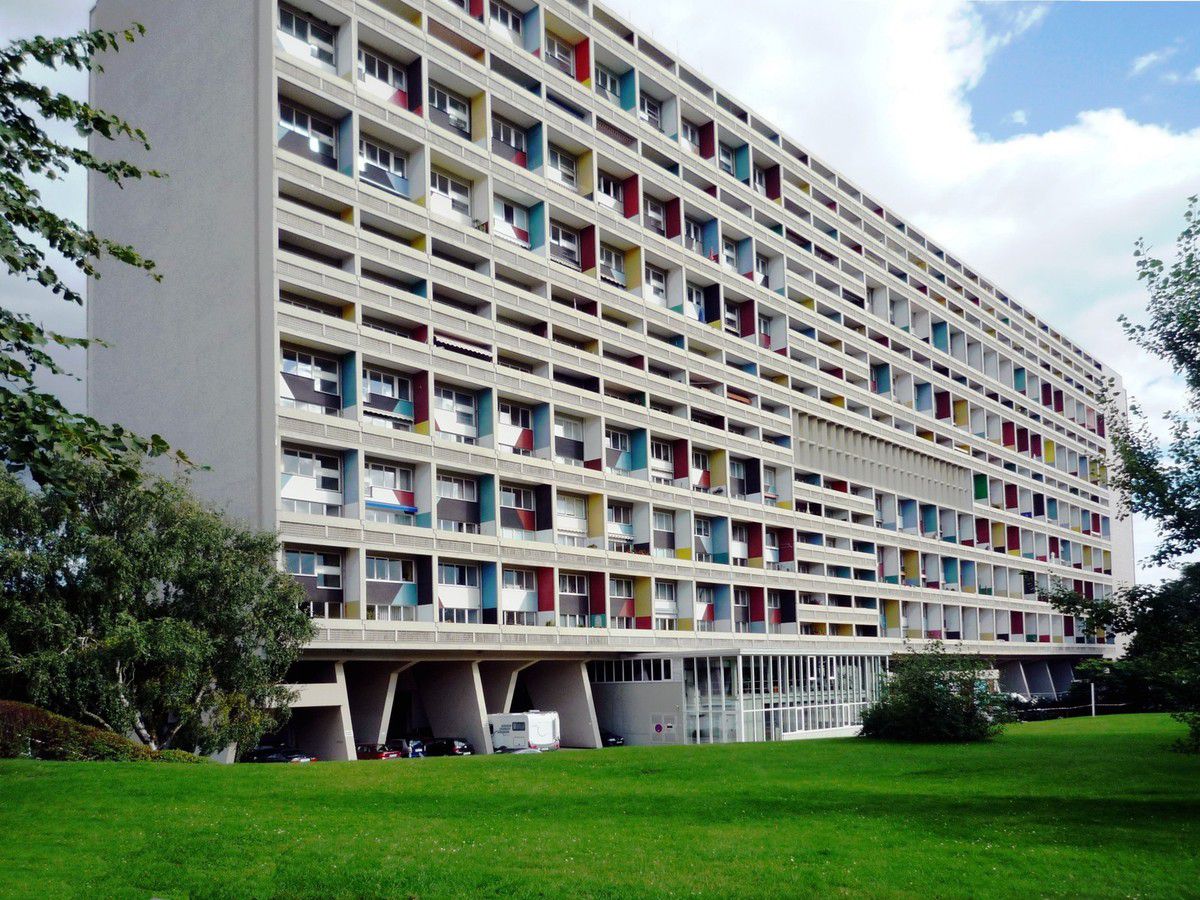 What we need to survive when living in the city
Any sensitive observer who has spent time in a town or city can see that there is a clear link between quality of living environment and social problems.
Anything that moves towards improving living space by addressing important aspects like ceiling height, natural light, communal rooms and outdoor space has got to be a good thing.

Some notes of caution though:
1. People need private outdoor space as much
as shared so balconies have to be a decent
use-able size - not just a gesture to the idea.
2. Amenities need to be built to cater for the rise in local population - I'm talking schools, doctors and the like.
3. These new estates need to be maintained.
They look great at the moment but are the council going to spend what they need to keep them looking nice?