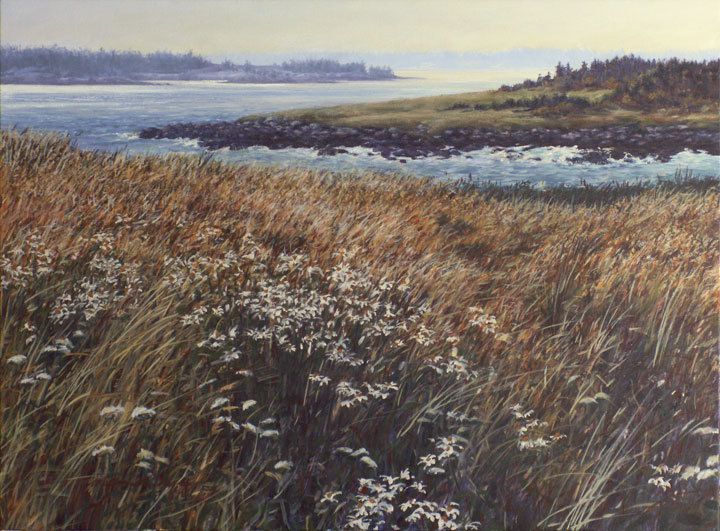 Monday Morning
Each morning is a delight
Monday has its special touch
A start to the Week
A walk to School with many a chestnut
bestowing the way.
A Windy evening has shaken all the trees
and leaves and branches are all around.
Still Windy morning brings a hearthy appetite
for porridge at breakfast
All is well with play is in the air and laughter fills the empty spaces with a smile.
Brilliance is this Autumn morning amongst friends and shared local gossip
Alert to many issues and those that concern us all.
Happy to be an individual grateful to be part of the community.