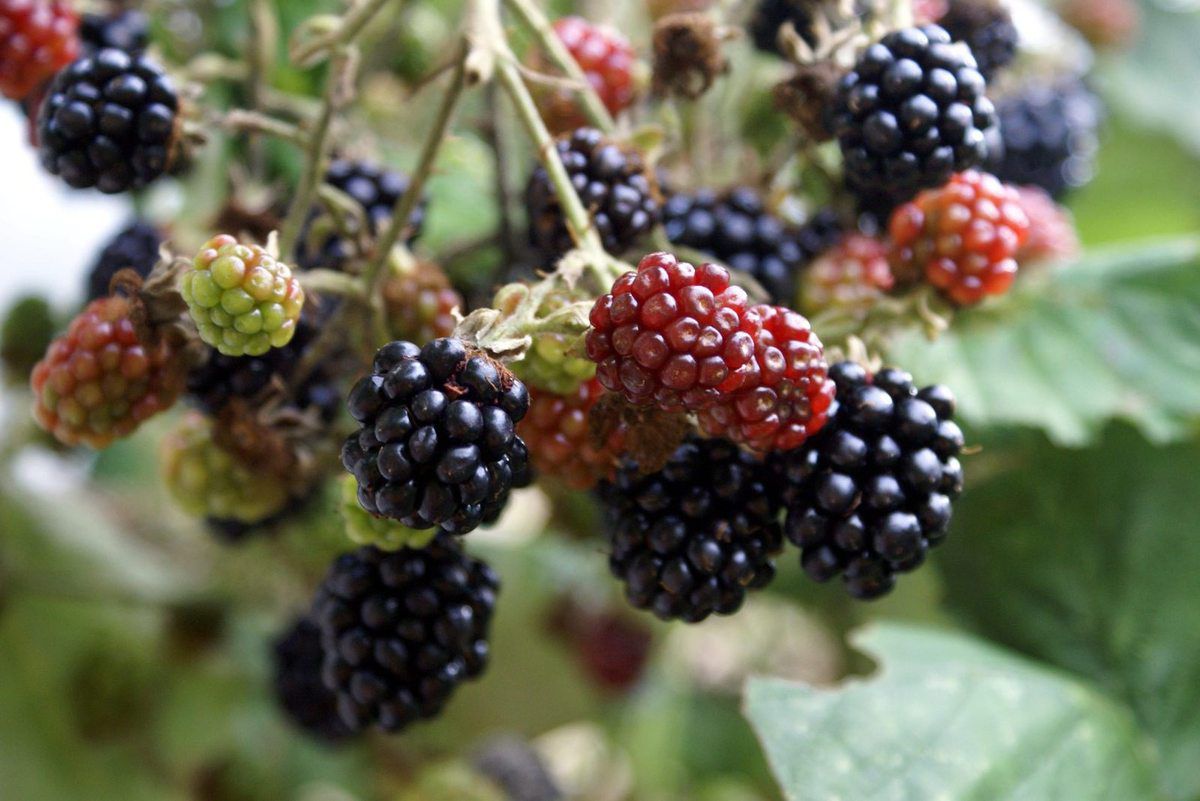 Blackberry picking is early this year.
Two or three wees earlier than usual
It is nice for us because they are sweet.
In fact much sweeter than last year past
filll a punnet and take it back to others.
Share with delight as they all take a hanful.
Picking the berries and forage the morning.
Sun hat brim keeps the sunshine abay
gloves to keep the prickles to barb the hand
all is good but just a moment to reflect.
Reflection that because it is early it means
that the migratory birds that return in Autumn
Will have much less to peck and eat to survive.
Something perhaps to ponder as we eat to splash
To Splash and splish by the beach on the Shore.
An afternoon to delight on the san with friends/