A new conservation area has been set up in waters off the west of Scotland to help protect harbour porpoise.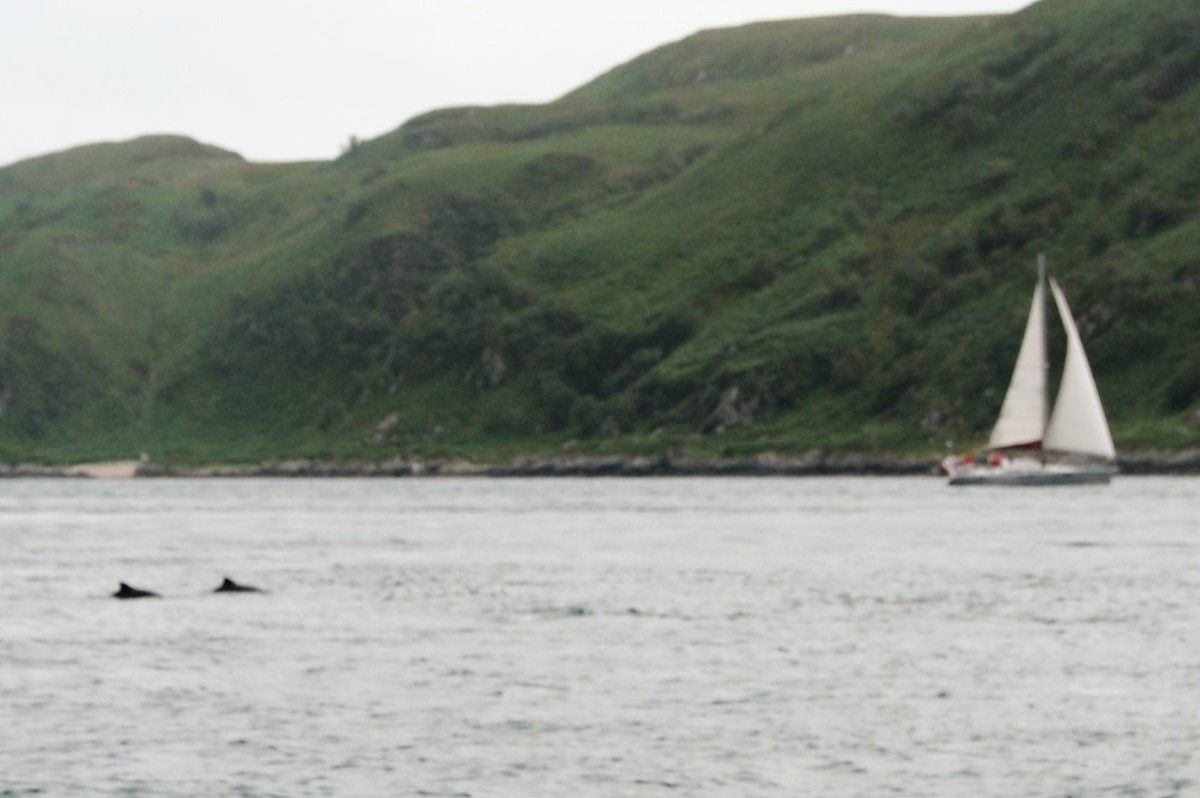 A so-called Special Area of Conservation (SAC) has been created in the Inner Hebrides and Minches.
The facility is the largest conservation area for the marine species in Europe.
This helps maintain the favourable conservation status and provide protection to the species and their habitats.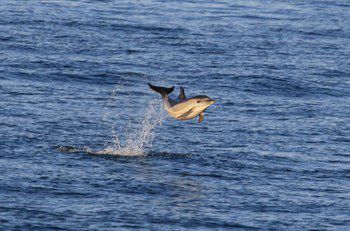 Europe's largest Special Area of Conservation for harbour porpoise is here located off the west coast of Scotland.