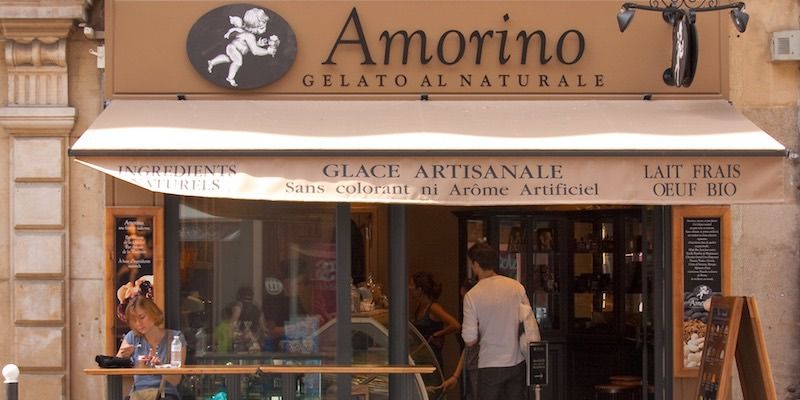 Tuesday in Paris was a day for icecream
That Tuesday in Berlin brought delight
Llublijana had a Tuesday with tanks
Architecture of a Tuesday in Budapest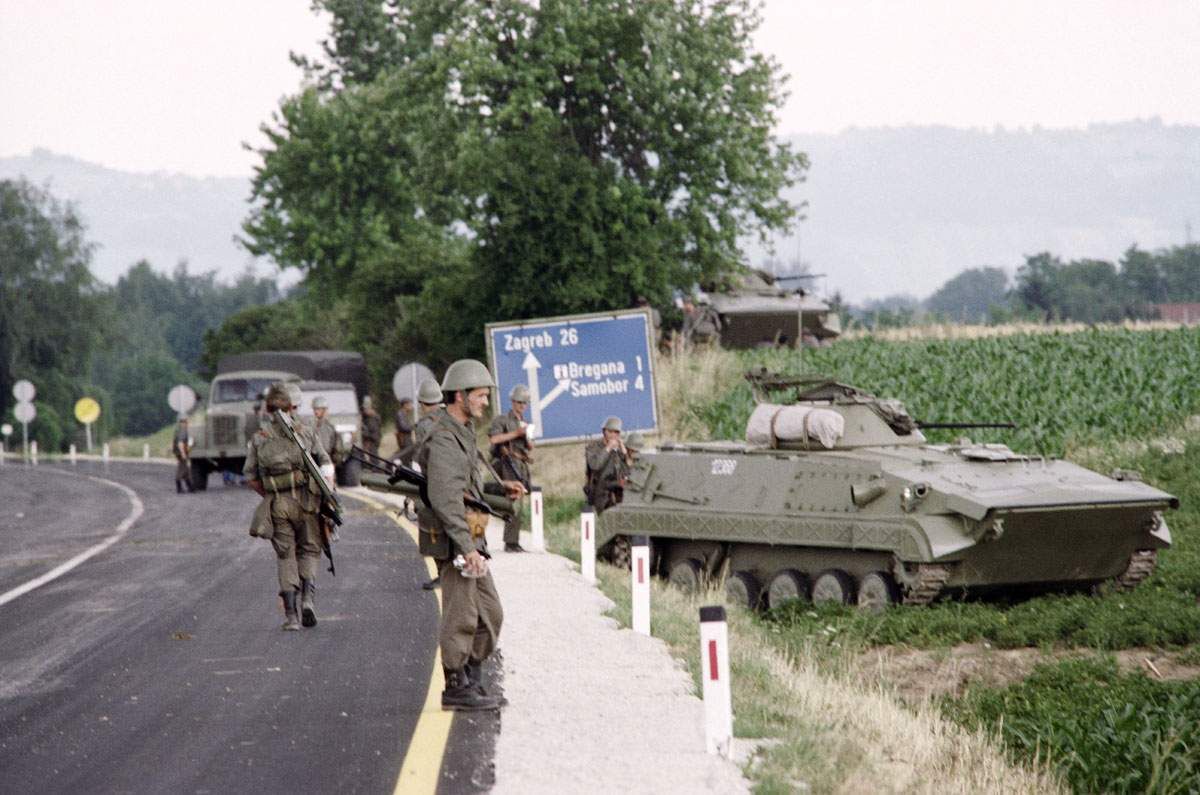 It is such a pleasure to have memories.
To awake on this Tuesday far away.
Far away from my towns of journey.
Some many places that I have been.
So much delight from my curiosity.
A curiosity in the world we live in.
So with only a kilt and a smile.
This hitch-hiking all over Europe.
Up and down. East and West.
Happy with the travels.
Happy with the memories.
Good and Bad.
War and Peace.
"Many a trip continues long after movement in time and space have ceased." John Steinbeck