There are more than thirty wildfires in Sweden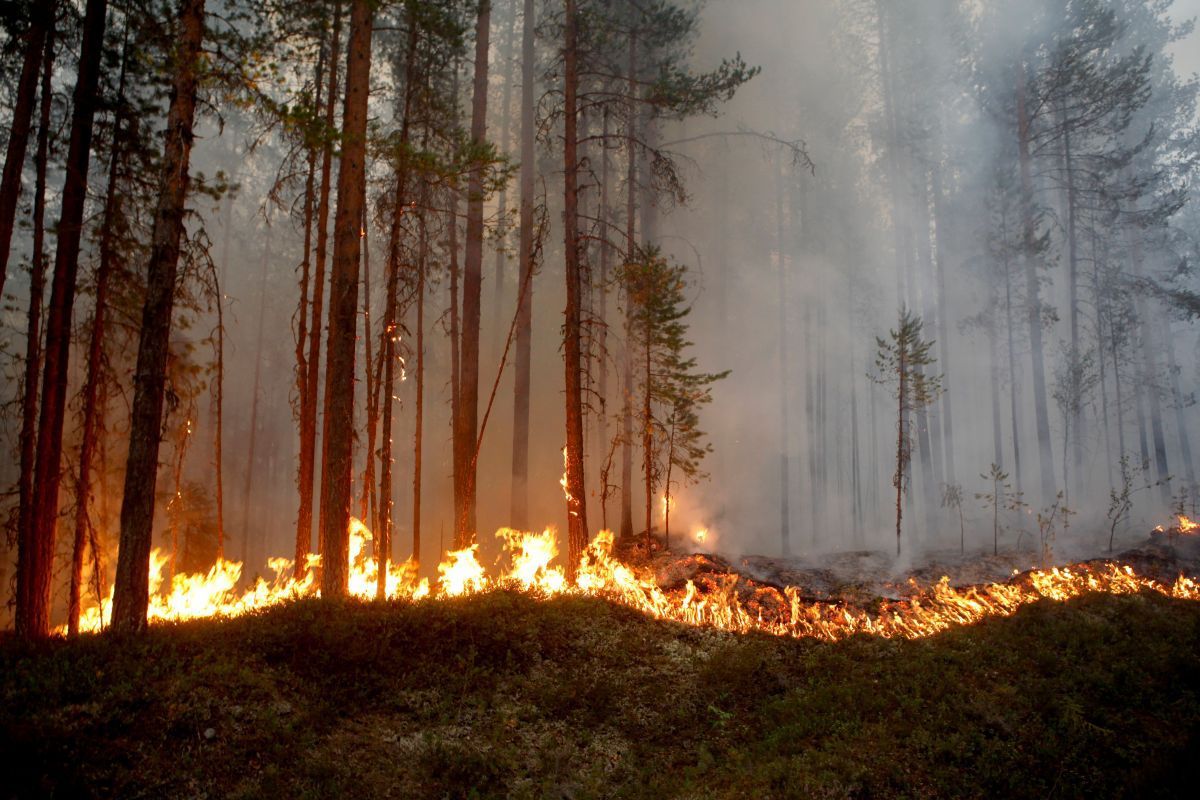 Some of them are quite out of control.
There are four large wildfires than need some help from weather in the form of rain to put them properly out.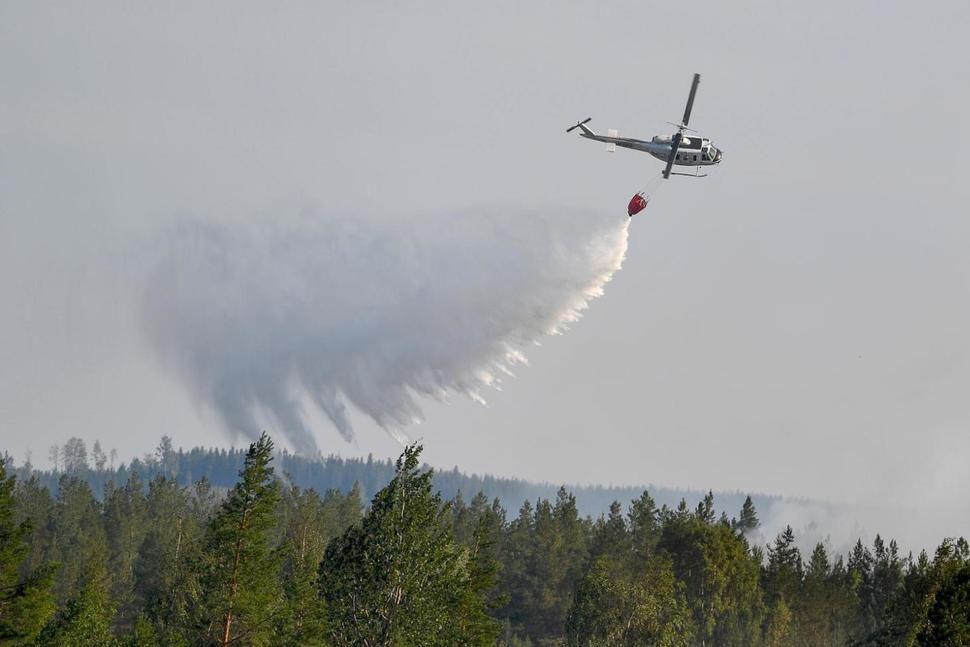 The local firemen and volunteers have been working hard over the last week.
Now they are stating to get some help from some neighbouring countries which include Norway, Italy, France, Germany, Lithuania, Poland, Denmark and Portugal.