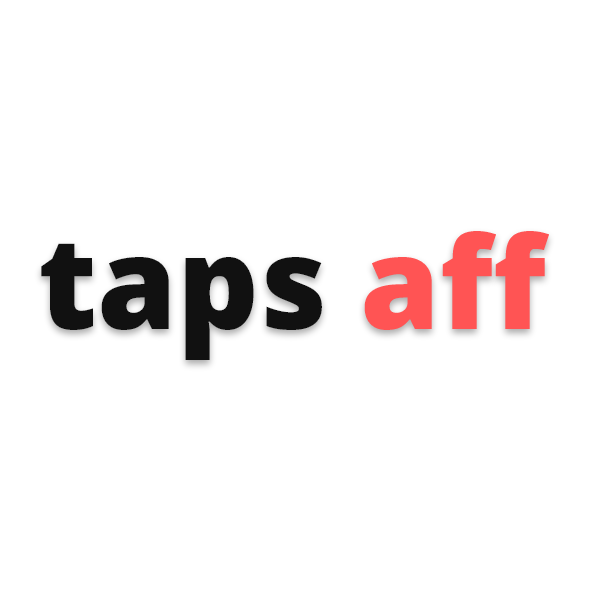 A Sunny Sweltering Glasgow this week.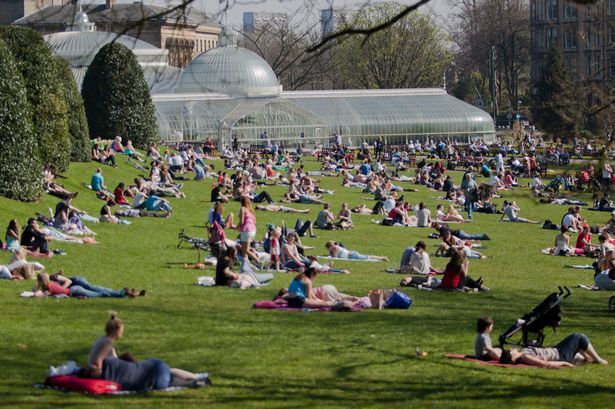 Extreme heat with hot, hot and hot throughout The United Kingdom of Great Britain and Northern Ireland.
It will rise to more than 35 celsisius in temperature perhaps rising to near enough a hundred fahereneit.
It is extremely hot throughout the Northern Europe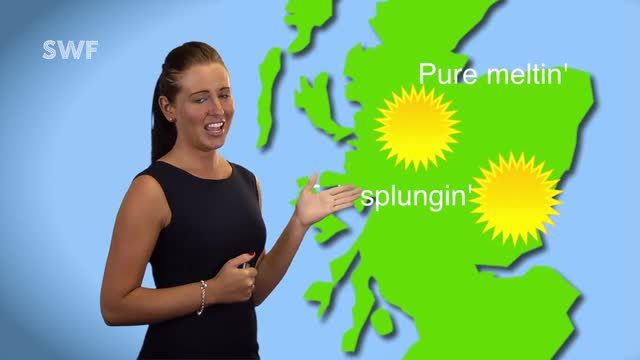 They have been put out amber health watch warning us whenever it has been predicted 30C (86F) during the day and 15C (59F) at night which has been happening too often this Summer.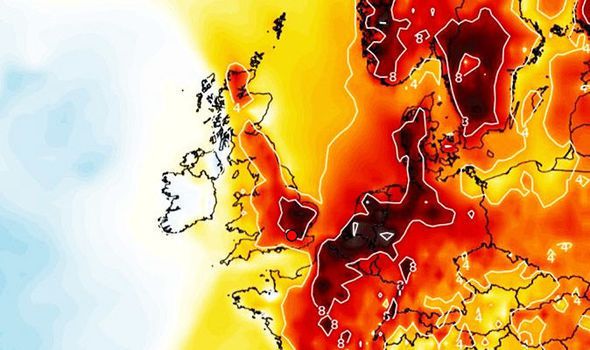 This record temperature has been extreme in our Northern Hempisphere with heatwaves and droughts.
This has affecting health of many people and a major impact on our agriculture.
Throughout the North of Europe in place like Sweden, Norway and in Latvia there have been many dangerous wildfires
Taps-aff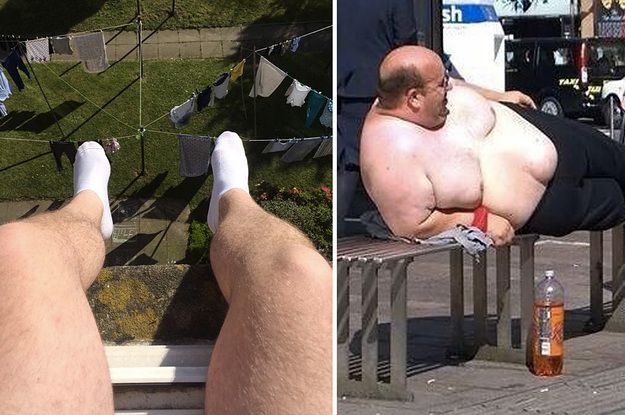 Taps-aff -
The removing of one's shirt or other upper body garments, most often in the event of warm weather but also often for purposes of
celebration
or simple antagonism.