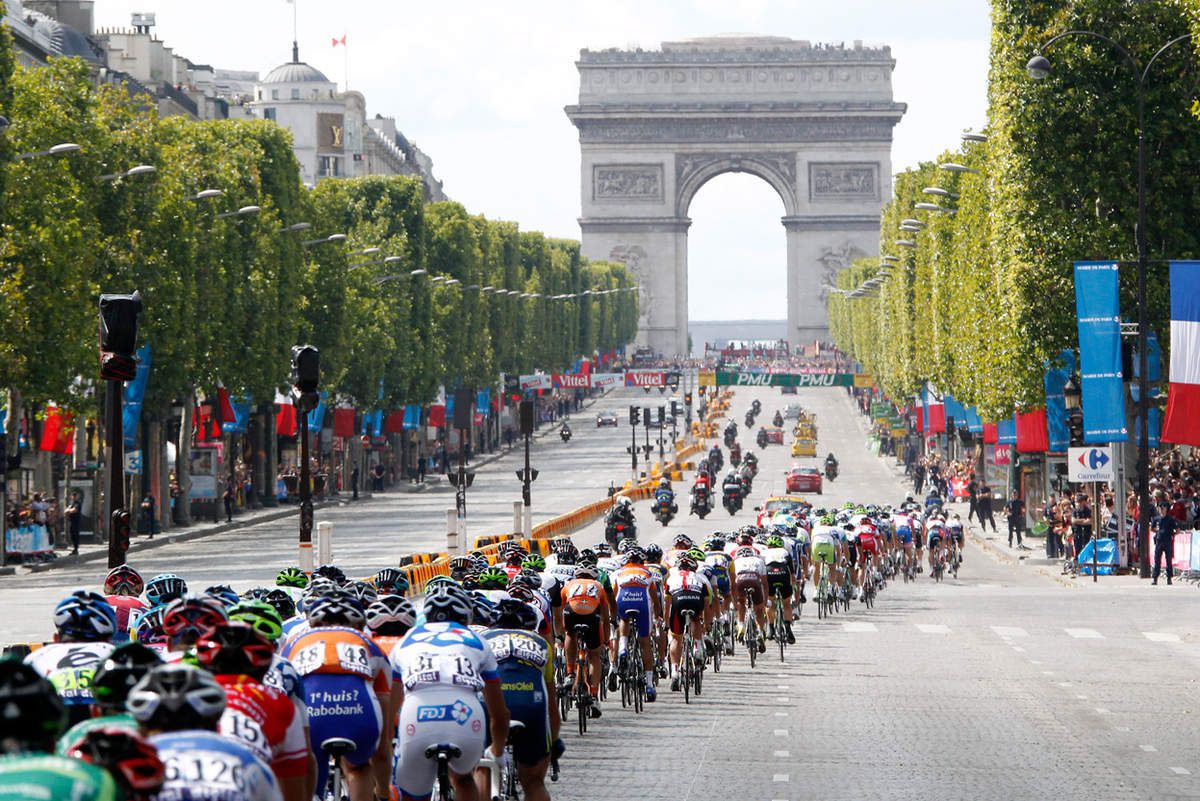 Sunday is a day to praise especially when in France.
France is a country which is always close to my heart
The food, the language, the art and all its nice culture
Brings home on Sunday when the cycling comes to Paris.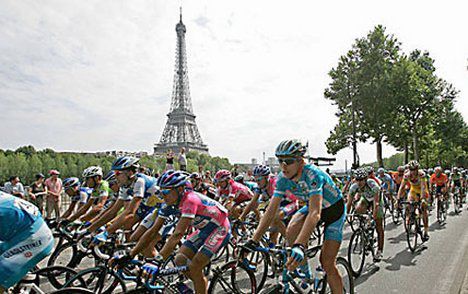 On this Sunday it is best to bring your food and drink to Paris.
It is because the cafes and restaurants are all full to excess
The shops are packed and you have to fight to get the stuff
Then the queues in the shops meant all day is spent there
So take a picnic and in the early morning find a grand spot
Then plump yourself down with friends and sit and realax.
Waiting for the calavade of delight of the cool cycling tour
The exuberance on show for you to enjoy with some wine.
So today is a marvellous day to spend in France, Paris