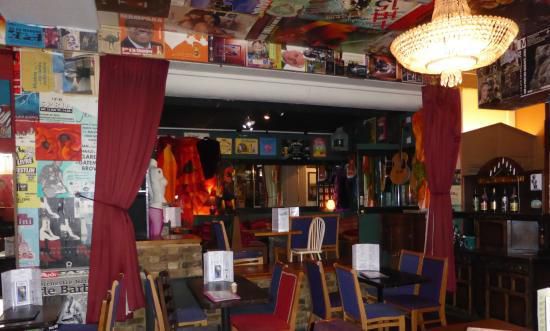 Belgium is a delight
Small quite compact
Dynamic in its Art
Art in its streets
Art in the Museum
Art in its HIstory
but more than all
but it is people.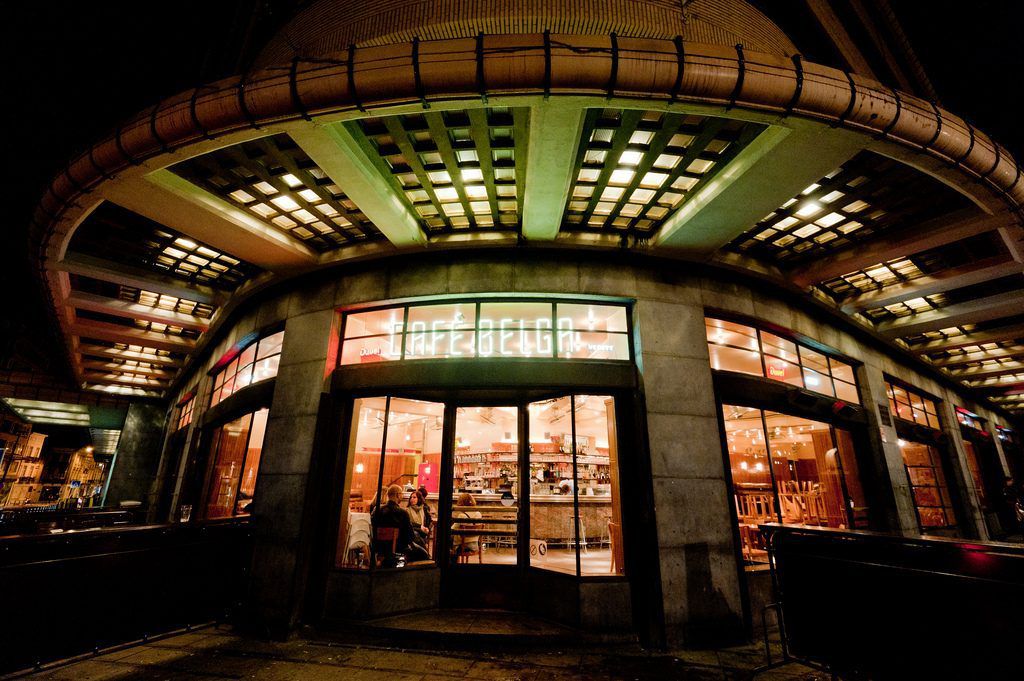 If there was a choice to spend a day in Belgium then there it would be high up in the expectations of happiness and a day of delight.
Nothing better than to amble about the streets then pop into a cafe to have a drink.
Enjoy the time past with a conversation as Jazz floats by in the air.
Nothing better than a Belgium Beer, even if you do not drink it, than to observe, the pleasure that is gained by so many people in this wee cafe.
Ambience of the day that gently floats us by embraced by marvellous friendly folks of the Belgs.