The questions you should ask of your future partner before marriage: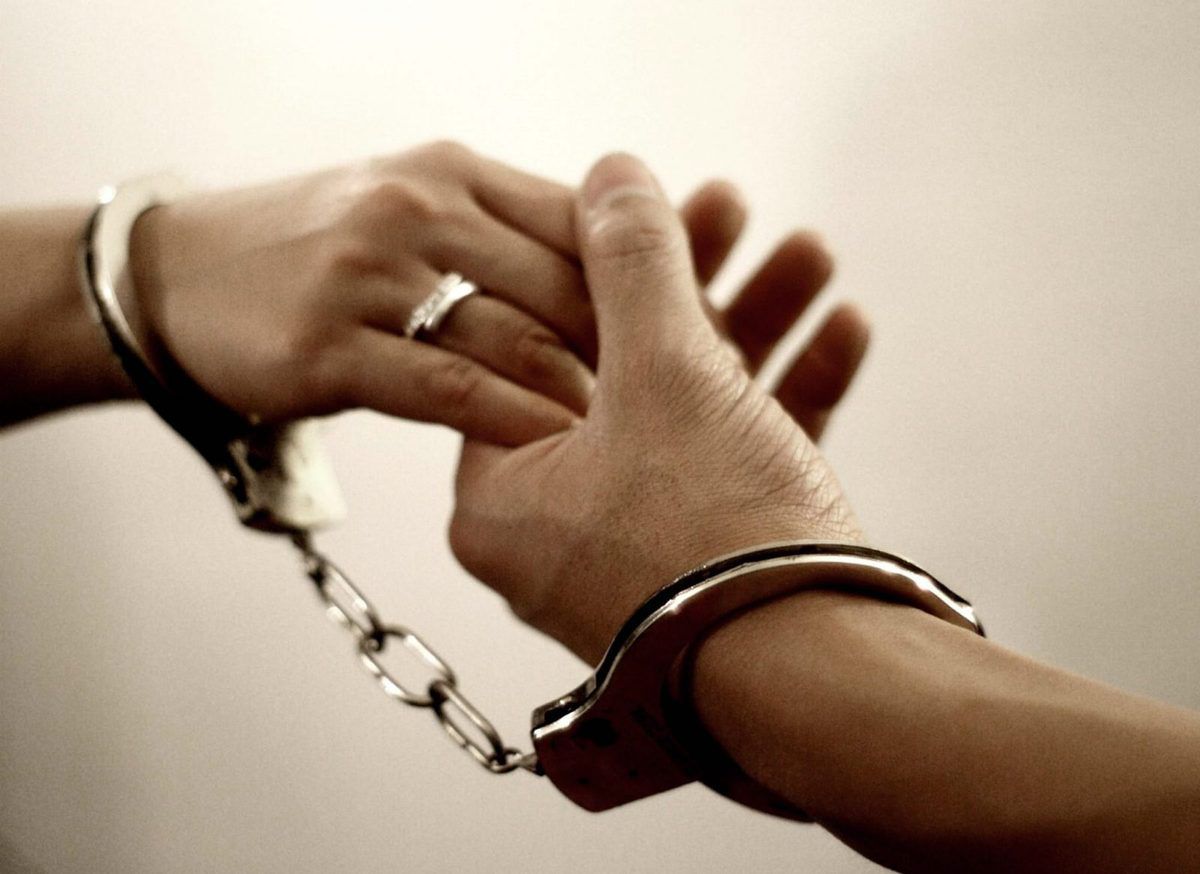 Are my partner and I a 'good fit'?
Do we have a strong basis of friendship?
Do we want the same things in our relationship and out of life?
Are our expectations realistic?
Do we generally see the best in each other?
Do we both work at keeping our relationship vibrant?
Do we both feel we can discuss things freely and raise issues with each other?
Are we both committed to working through hard times?
When we face stressful circumstances would we pull together to get through it?
Do we each have supportive others around us?