Memories change for memory is in a flux - unreliable and deceive us all.
So we hang onto objects so us to hang onto our memory.
So we have a teddy bear that we glasp onto at night - was the same from our childhood retaining the warmth of the cosiness of a shared expierece of holding tight before sleep.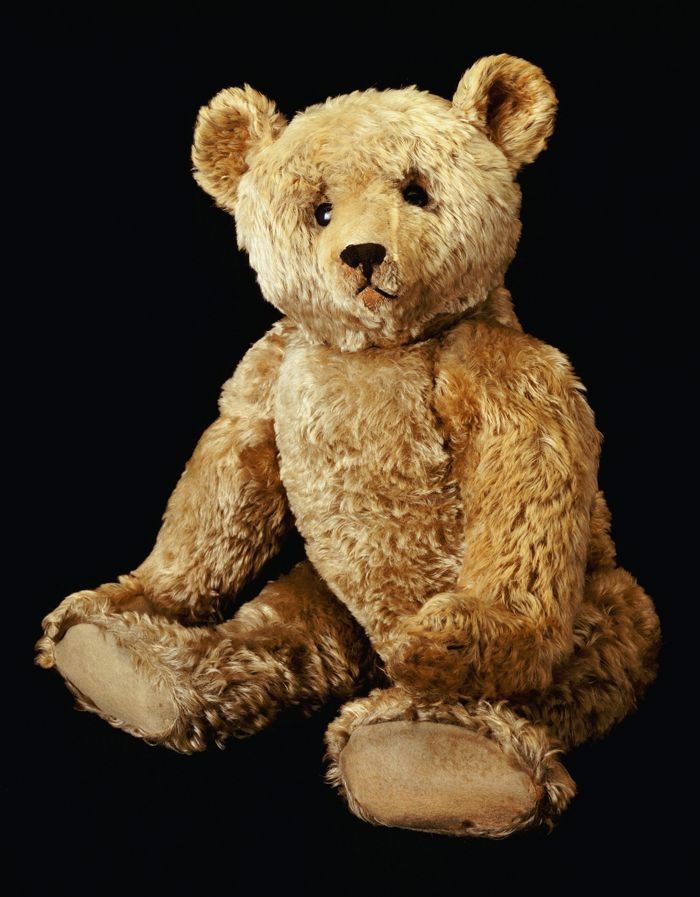 Sleep which brings a memory galaxy to infuse within us before the morn.
.