Forest fires in southern Norway –
Norway with extreme fire risks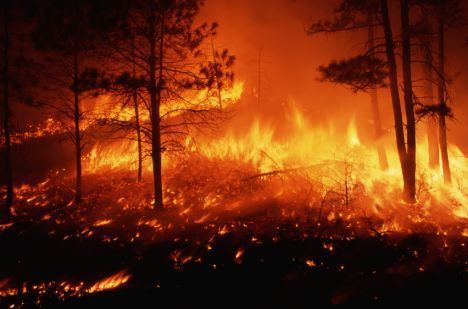 The Norwegian police and the fire department had complied the prohibition of the use of open fire in open and wooded areas.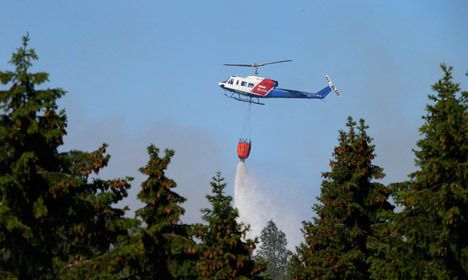 The reason is obvious.
Long-term dry and warm weather has created extreme forest fires across large parts of southern Norway.
The Meteorological Institute reported that the danger level is at its highest – "very high risk of forest fire hazards" – and it will be throughout eastern, southern and western Norway up to Hordaland
There were reports of several major forest fires, as well as a large number of smaller forest, grass and heather fires in different parts of the country – from Trøndelag in the north to the Agder counties in the south.
There is a total ban on the use of barbecue grills and all other types of open fire in areas near forests and wooded areas in a number of places in Norway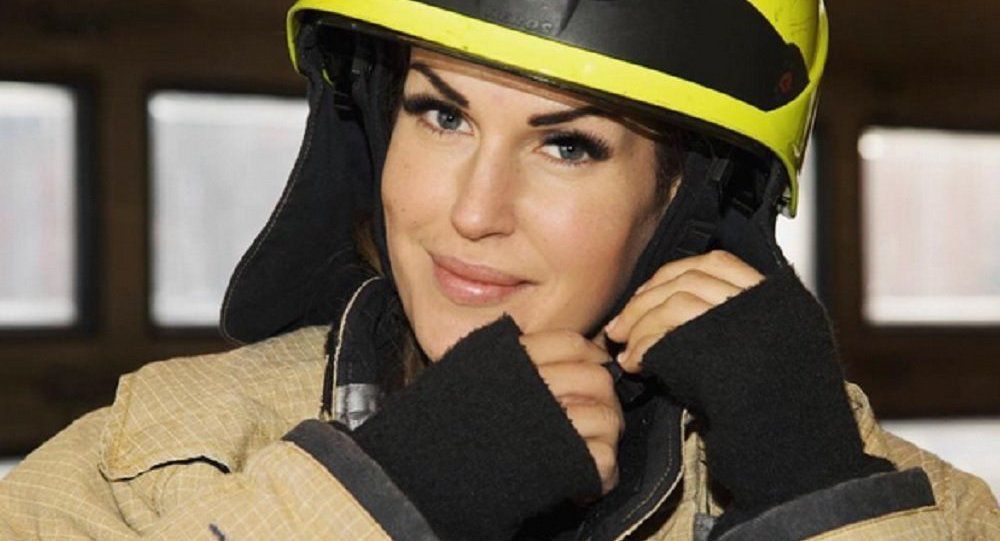 the fire department in Eastern Norway has despaired over people who ignored the ban, and were lighting grills in the warm weather.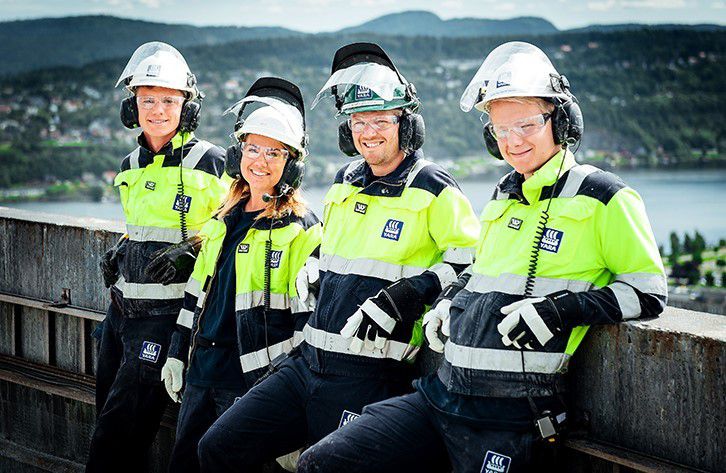 The situation was so serious that the police threatened with citations and fines for those who violate the ban.
The situation in Sweden and neighbours Norway is getting extremely worried over its many wildfires.
Over the water in Latvia it is also suffering from many major wildfires