Monday.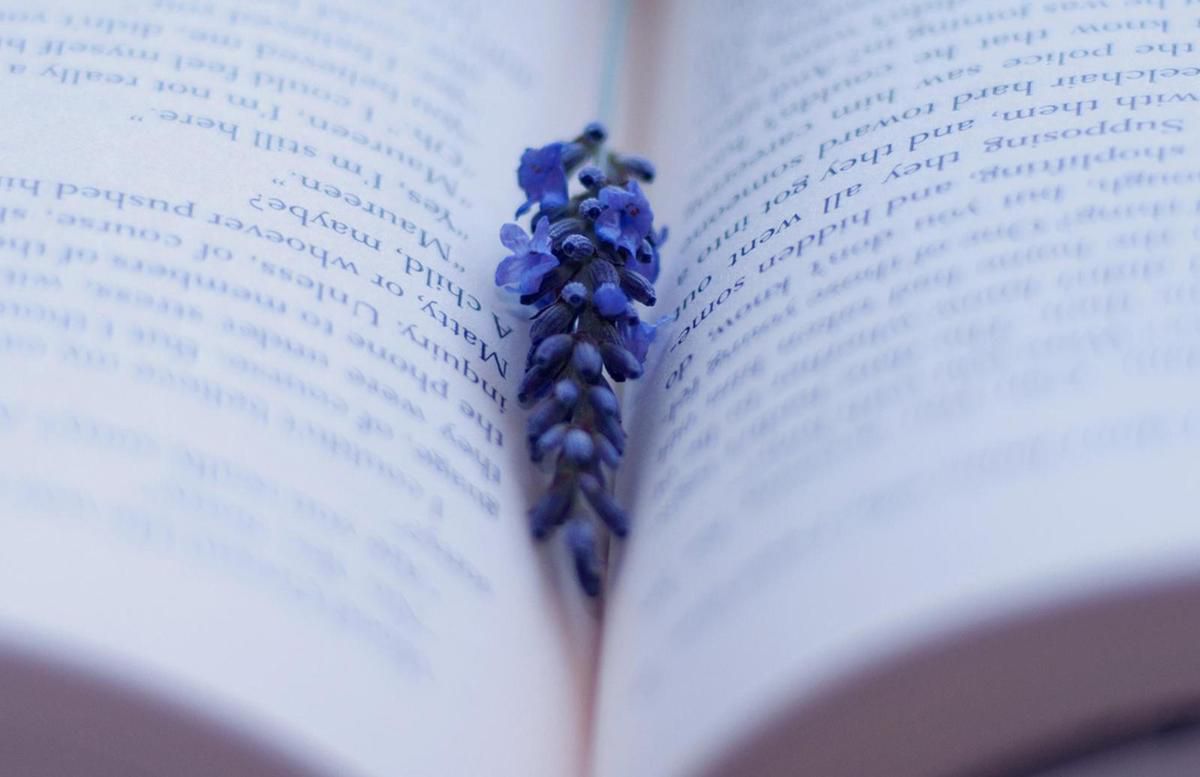 Spring Cleaning but doing it on a Summer's day.
Seizing the day and being productive in progress.
Every day is different and delighting in business
The busy of movement, discovering and discarding.
Choices that we make in life. To hold on to are not.
A lost moment in the passage of a favourite book.
Gently wet sponging dust of the dust collecting.
A pause with a coffee and biscuit and a smile.
Perhaps enough for a day, perhaps return later.
A joy in the day.