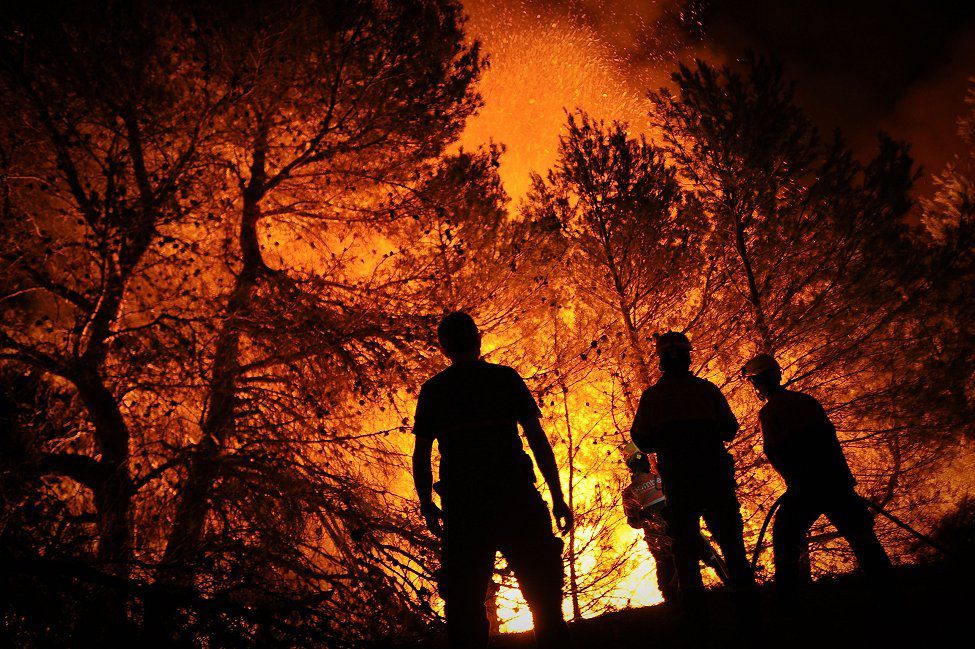 Latvia is another country in Europe that is being consumed by Fire.
In the Forests in the west of Latvia there have been devasting fires in the Forests.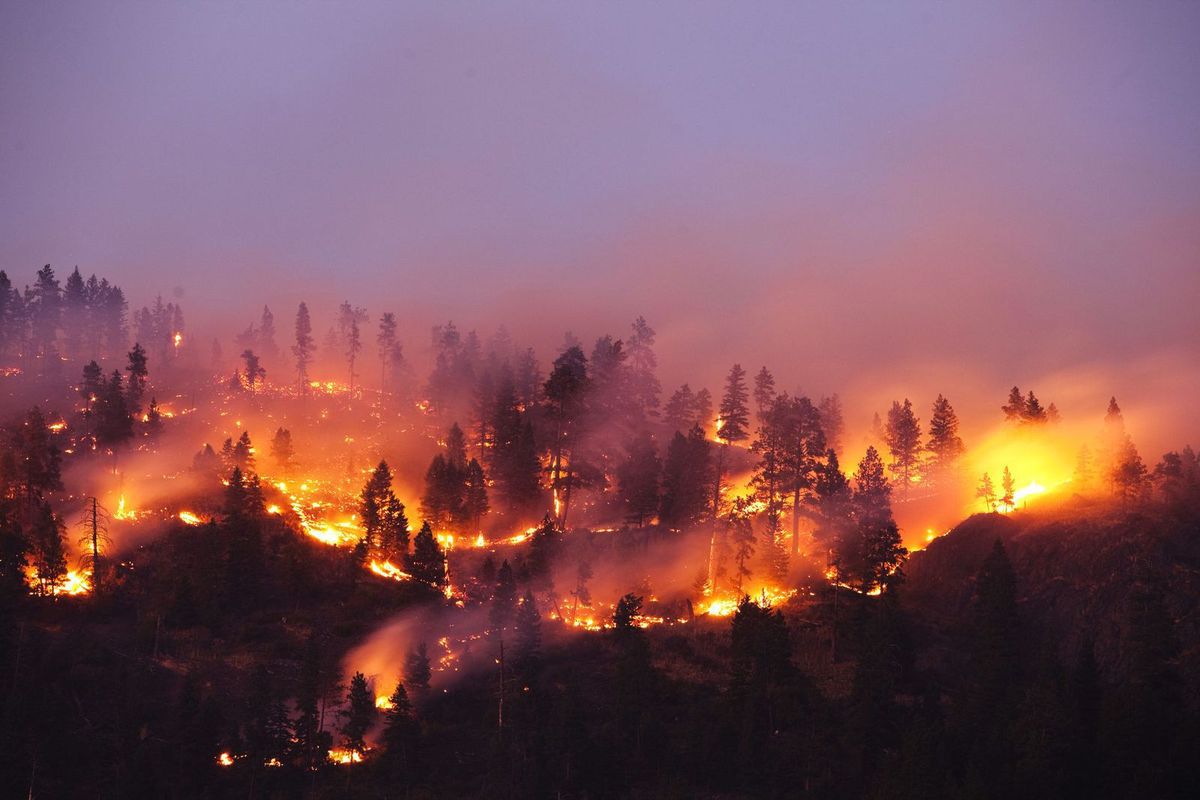 Latvian Firemen have found it extremely difficult to fight because of the extreme heat.
It looks as though the situation in Latvia will be difficult over the next two weeks given the bad weather prognosis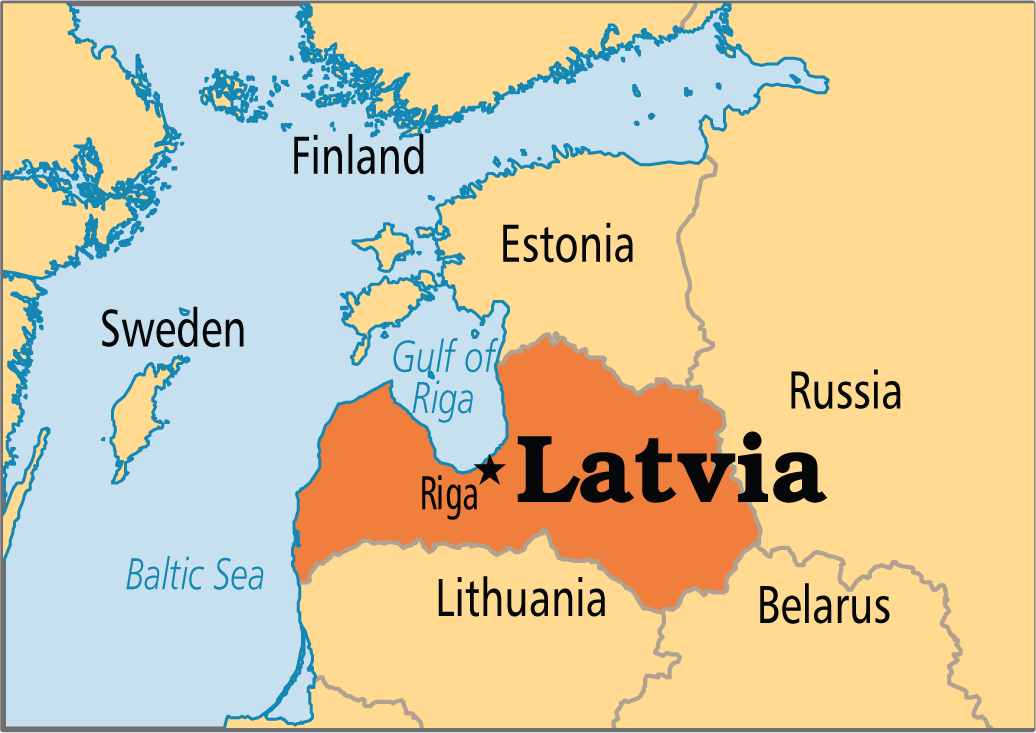 Latvia being on the Baltic is the latest to succumb to the heat and drought waves that have plagued northern Europe this summer.
Latvia has not yet asked help from its European neighbors and they say they do not plan to do so however Sweden with similar problems has asked for help.