Mbappe
plays for PSG in the French league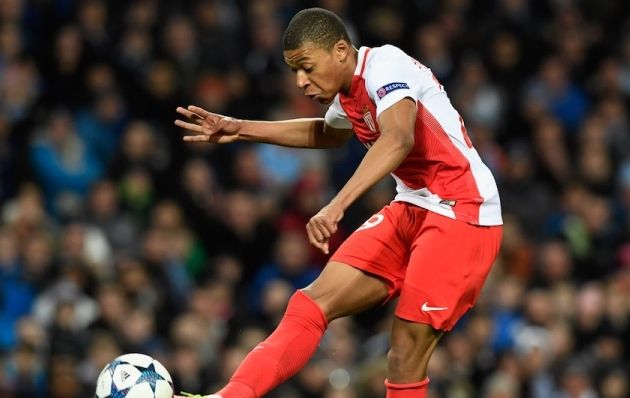 Mbappe was excellent against Argentina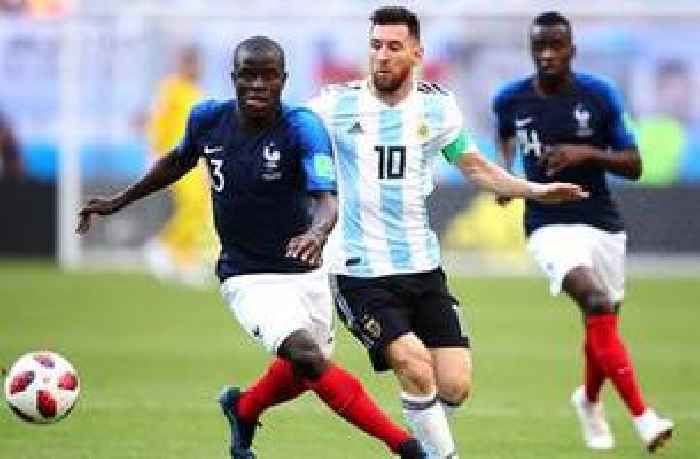 He really reminds me of the Brazilian Ronaldo to be honest.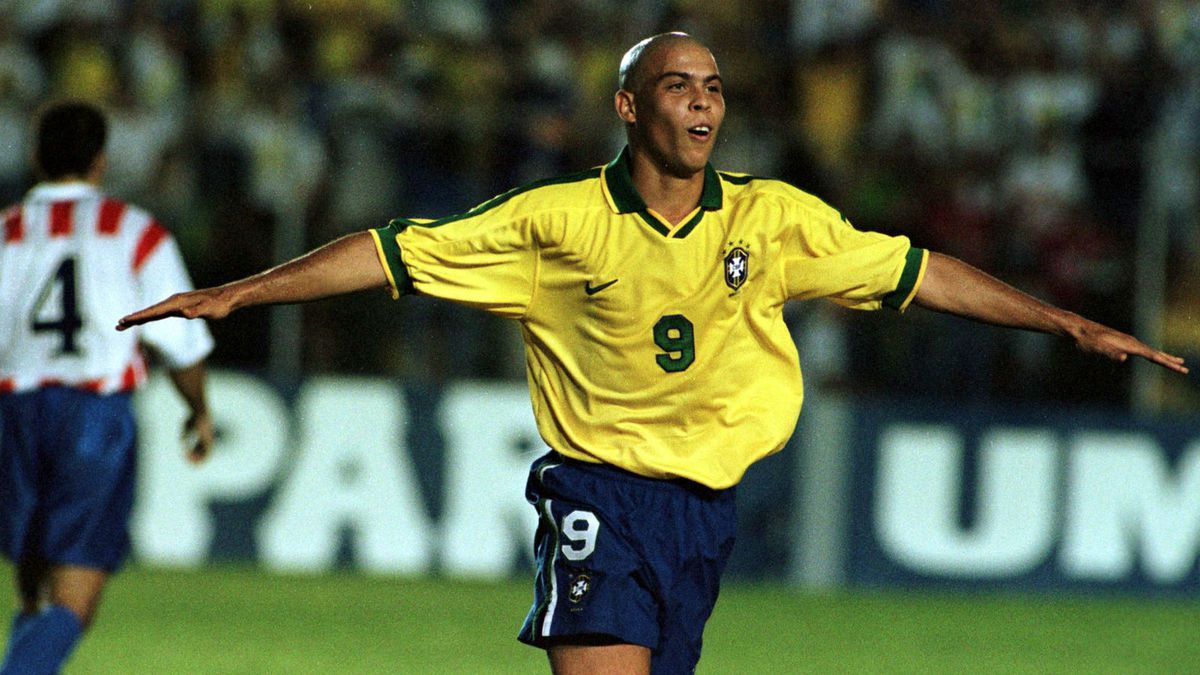 Has a natural striker's instinct and is quick in the box but is also a hard, fast and relentless dribbler, dropping deep to pick up the ball and very fluid in his movement across the pitch.
His dribbling is not silky like Messi's, he doesn't have the same kind of deft touch that Leo has or the Spaniards have, and sometimes he might push the ball too far forward,
but it is lightning fast and is coupled with extreme quickness of thought and split second decision making.
Absolute nightmare to defend against.
He also has that quality that all great payers have: the ability to get the ball in the net.
Sounds stupid, but the best players score all different types of goals and always seem to make the right decisions.
Watch his two goals against Argentina and you'll see what I mean.
For the second, a younger player may have taken an extra touch.
With the first, he takes three players out of the game by quickly shifting the ball to his left (the only available space that he had) and then drives the ball low and hard forcing the keeper to make a mistake.
This sort of skill is just an instinct - for some it just doesn't have to be taught.
Brazilian Ronaldo was just the same at 19.