How to celebrate the
Fourth of July
.
Such a lovely day with so many things to do to celebrate.
.
Go to a minor league baseball game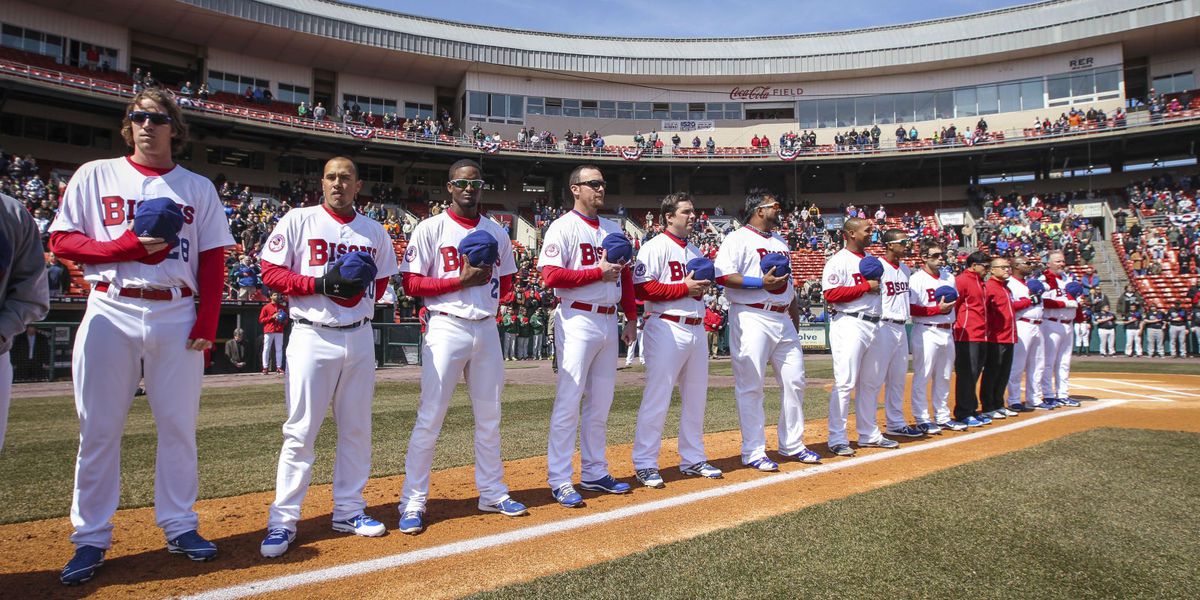 The biggest secret in all of sports is that minor league baseball games are much more fun than major the league games.
The tickets are very cheap, the players are marvellous, and all the teams have fantastic names
.
Have a fantastic Barbecue
Nothing better than sharing with beers with friends whilst slowly cooking outside in the garden.
Reading a nice Book
Nothing better than lounging under a tree in the shade slowly turning the pages of a great book.