What a day.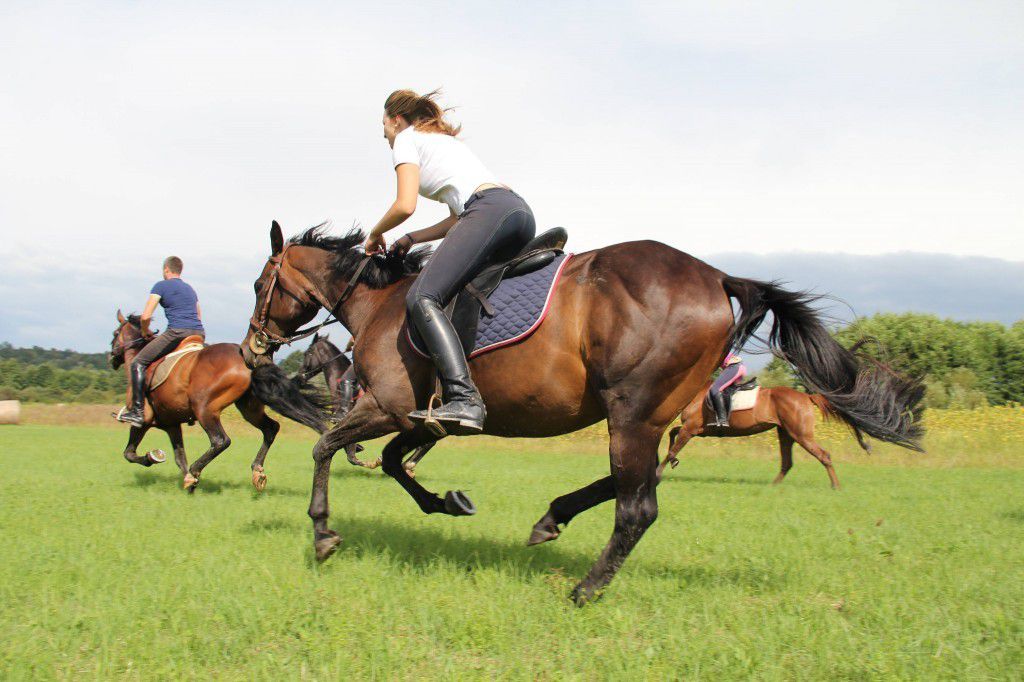 Horse riding and kitchen.
A choice of what to do.
Stay in the kitchen.
Or
Adventure on a horse.
Pancakes are nice.
Cantering out is brill
What a choice
Do them both....
... can't do both
or
just stay in bed.
A nice comment from
Lovely photo and poem. Only one who has gone for a ride in the country on a great steed can attest to this truth. My choice, if you're still capable of enjoying a ride in the fresh air on a fabulous companion vs staying in the kitchen to make pancakes, go for the ride! You'll be making pancakes until you're dead but a ride on a magnificent horse will only last until you can no longer sit upon one. Choice made.