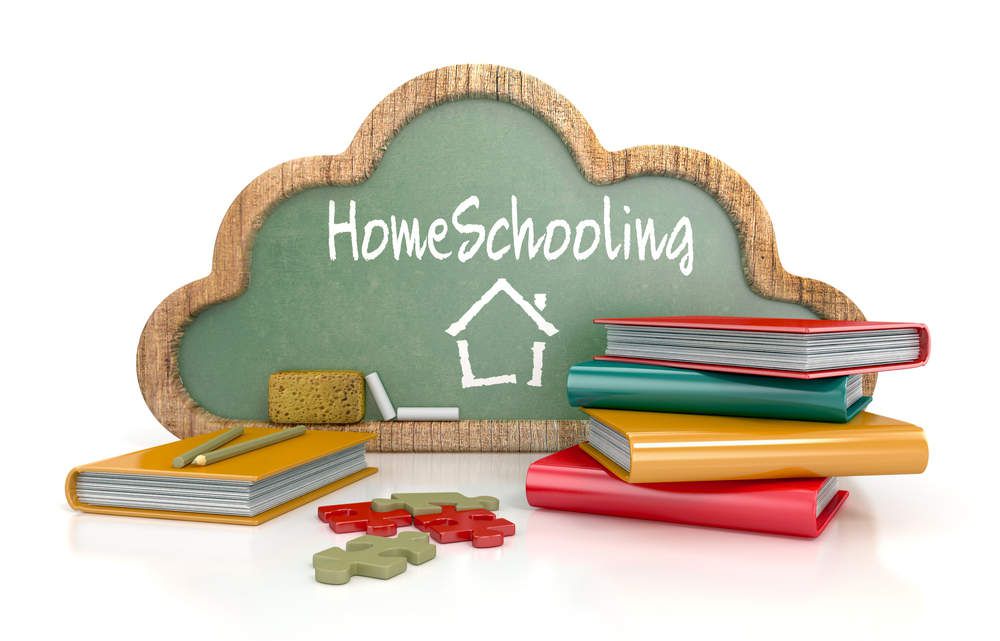 It's not the state, but parents, who are charged with the education of their children - the default position is to delegate that responsibility to schools - please check the Education Act. Every single home educating family I know, or know of, IS visible to authority - from GP and dental appointments, haircuts, going to the library or shopping, home ed social groups (of which there are many), going on holiday: in fact, the only difference between home and school educated children is the venue of their education! Home educated children tend to be far more visible in society than schooled children. The current system for the oversight of home educated children (and also for investigating ANY suspicion of abuse for home OR school educated children) is robust in most areas, despite fierce cutbacks for every single council budget across the land - it's just not implemented consistently. Additionally, social/children's services in some areas are appalling, so how on earth will they cope with an increased workload? These new proposals would require many more man-hours, and a huge injection of cash - central government is unlikely to be funding this, despite the fact that it is they who are asking for changes. Historically, most parents chose to home educate from a philosophical point of view, but, increasingly, parents are removing their children from school to home educate because the schooling system (despite some fantastic front-line staff) is on its knees, broken, not fit for purpose, not to mention the myriad of children whose additional or special needs are simply not being met! Home educated children and their families would be the only group in British society, other than sex offenders, to be forcibly placed on a register, effectively criminalised - I wonder how that sits with many?
home schooling has to be much more regulated and monitored than it currently is.
Many - probably most - home schooling parents do a good job and certainly many are driven reluctantly to take the step of withdrawing their child from school because, for any one of many possible reasons - and a common one is bullying -, the child is not thriving in the school environment. But the reality is that few parents are equipped to provide a complete, rounded education single handed and structured support would be invaluable. Also withdrawal from school inevitably removes children from much normal childhood social interaction. Of course participation in out of school activities can plug this gap but again this usually requires parental input which again for many possible reasons may not be forthcoming.
But the overwhelming argument for a register and at the very least for some light touch monitoring is that home school children are removed from many agencies that are the cornerstone of child protection services. And where there is child abuse, withdrawal from school is the obvious first step to evading detection. For all children there should be people outside the family that see a child on a regular basis. This is not only for the most basic and obvious child protection reasons. Any child, however well looked after, from time to time will have a worry or something they want to discuss which they would prefer to talk about with someone outside the family - a 'trusted adult' as we used to talk about when I volunteered with the Childline schools service. As a society we should ensure all children have a minimal support network around them.