Barnacle geese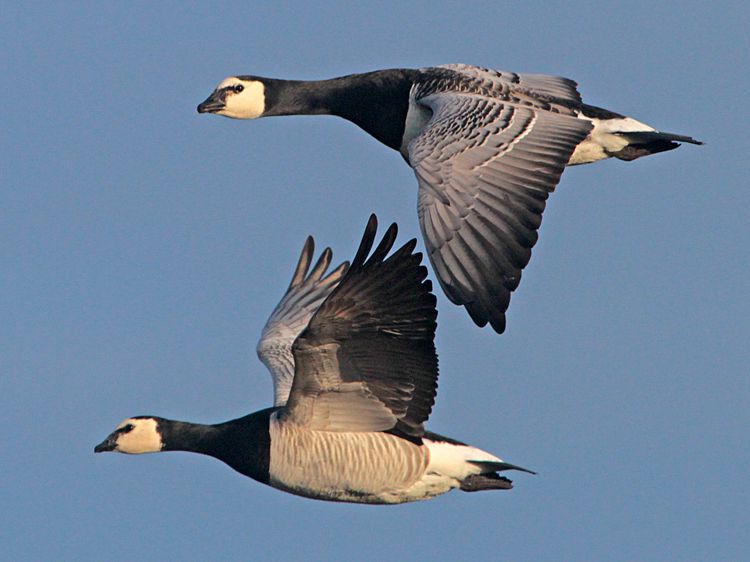 The south and west coast of Scotland is an internationally important winter home for 60,000 barnacle geese and almost half of them are found on Islay.
The sight and sounds of a skein of geese, thousands strong. passing overhead at dusk is an experience not to be missed.
You could see them on Tiree which is the island just off from Mull and Iona.
Loch Gruinart on Islay is a great place amongst the many other places on Islay.
It is a much early just now for it will be from October until March to see those brilliant barnacle geese here in Scotland.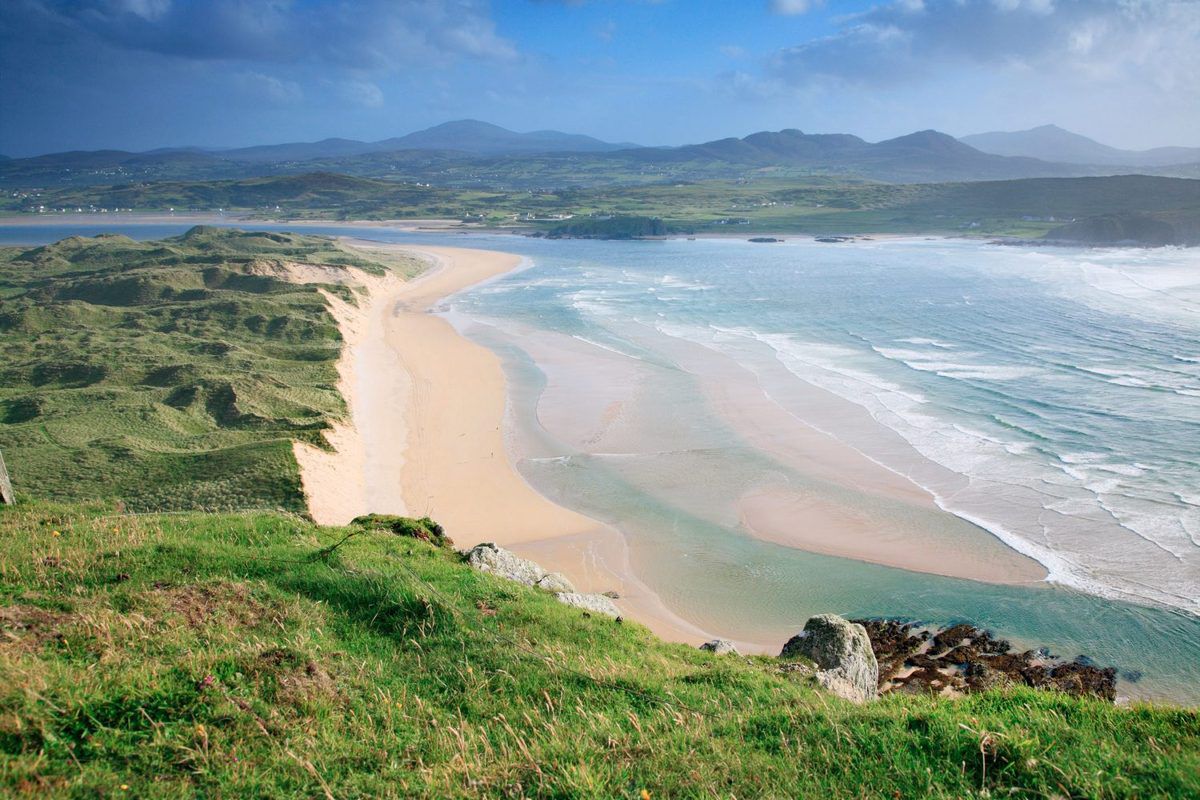 .
Islay has an impressive 130 miles of coastline
which are mainly streches of sand and shingle beach
In winter, Islay holds 70 per cent of the world's
Greenland barnacle geese
and 40 per cent of the
Greenland white-fronted goose population
- 37,000 and 13,000 respectively.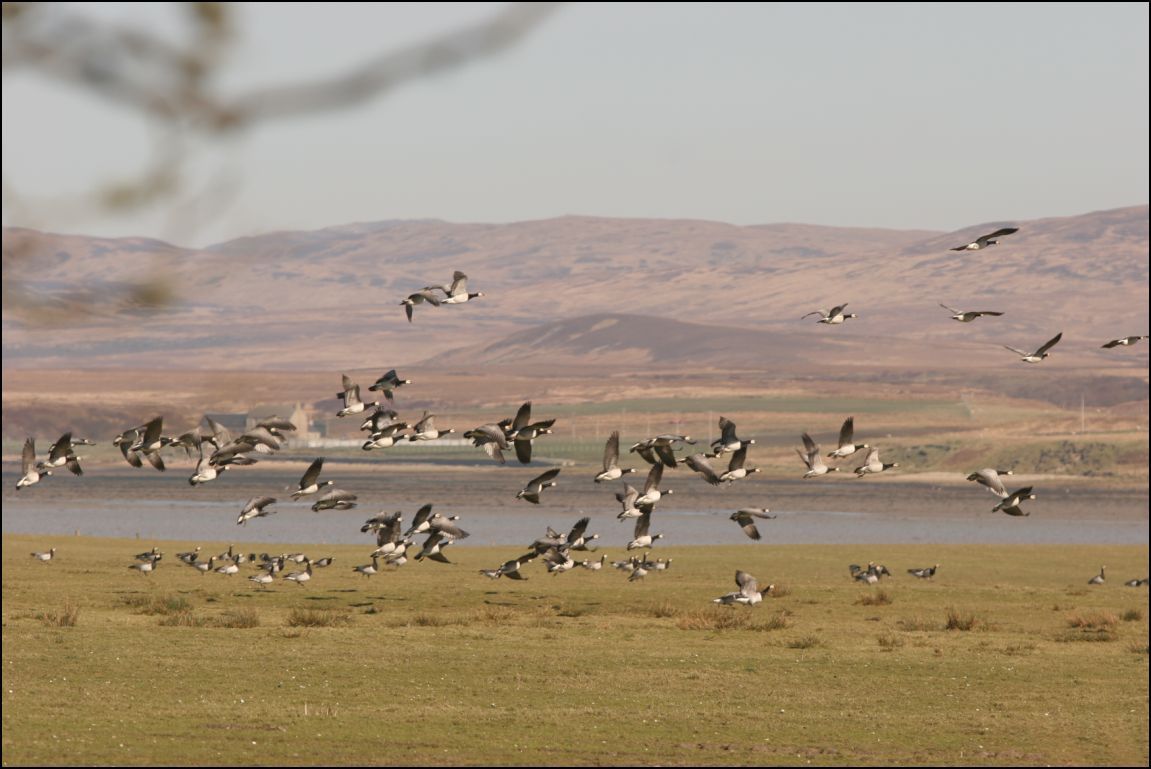 Loch Gruinart holds one of the main barnacle goose roost sites
and some of the most important feeding areas
for barnacle geese and white-fronted geese.
---