French Cheese
A pleasure to enjoy
is a lovely fantastic French Cheese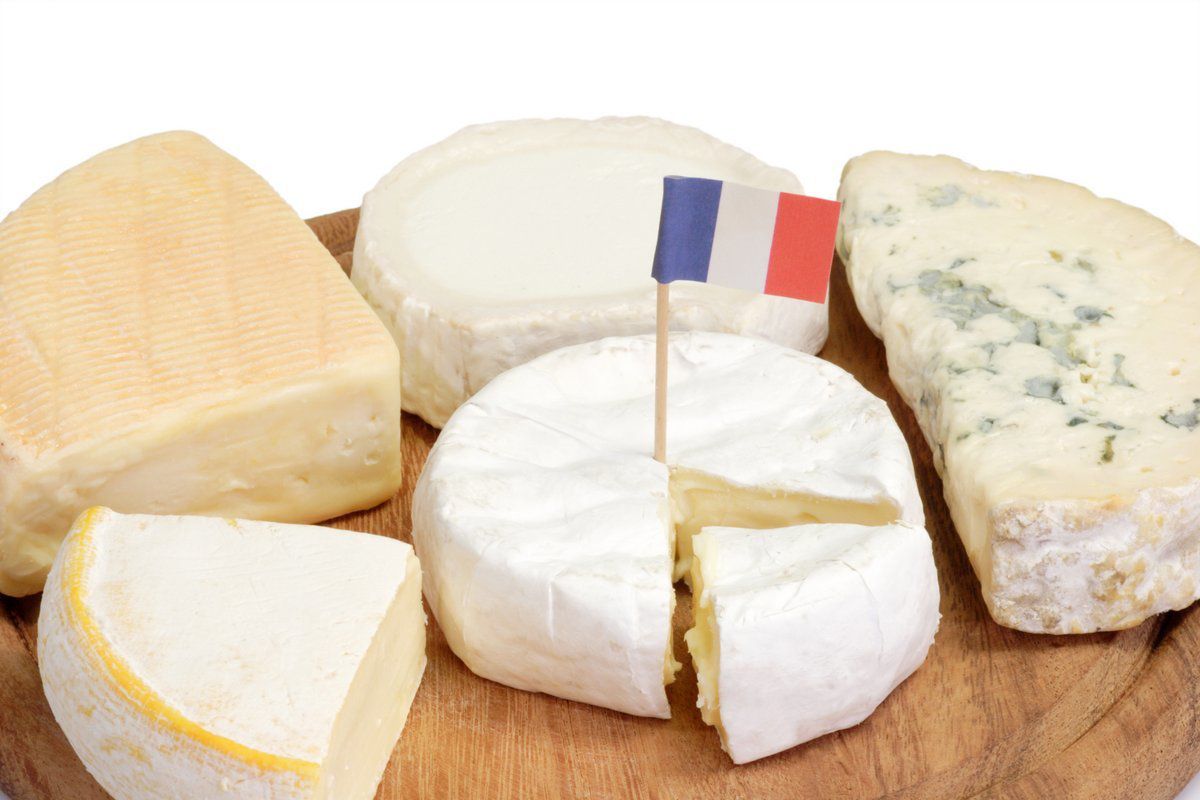 There are about 400 cheeses in France today.
Cheese is the French culture of the highest of importance.
"Comment voulez-vous gouverner un pays qui a
deux cent quarante-six variétés de fromage?" Charles de Gaules
Camembert just like Brie de Meaux are produced with cow's milk. Their texture is creamy and smooth. Their rind is cover of mould once the maturation process is finished, that's why it gets white.
Emmental are pressed and cooked cheeses
. The maturation process can take for those cheeses between 6 to 24 months.
All pressed cheeses are made with cow's milk.
Roquefort just like Bleu de Bresse and Fourme d'Ambert are blue cheeses
. A fungus is introduced into the dough, which creates a form of mold while growing. delicious