Doctor Who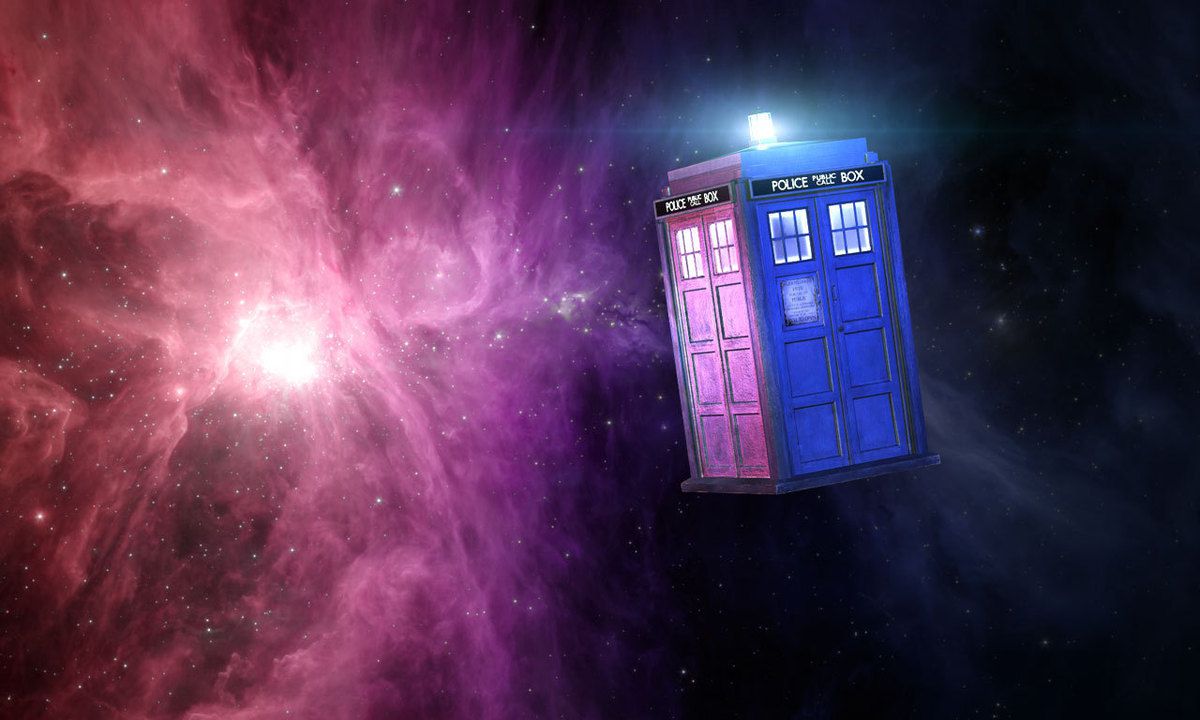 The Doctor has been relatively relatable since year dot, or he would have been some 6 legged green thing with multifaceted eyes that breathed methane.
Far more likely in an infinite universe than a man who looks just like us but happens to have two hearts and godlike powers.
Relatability is important.