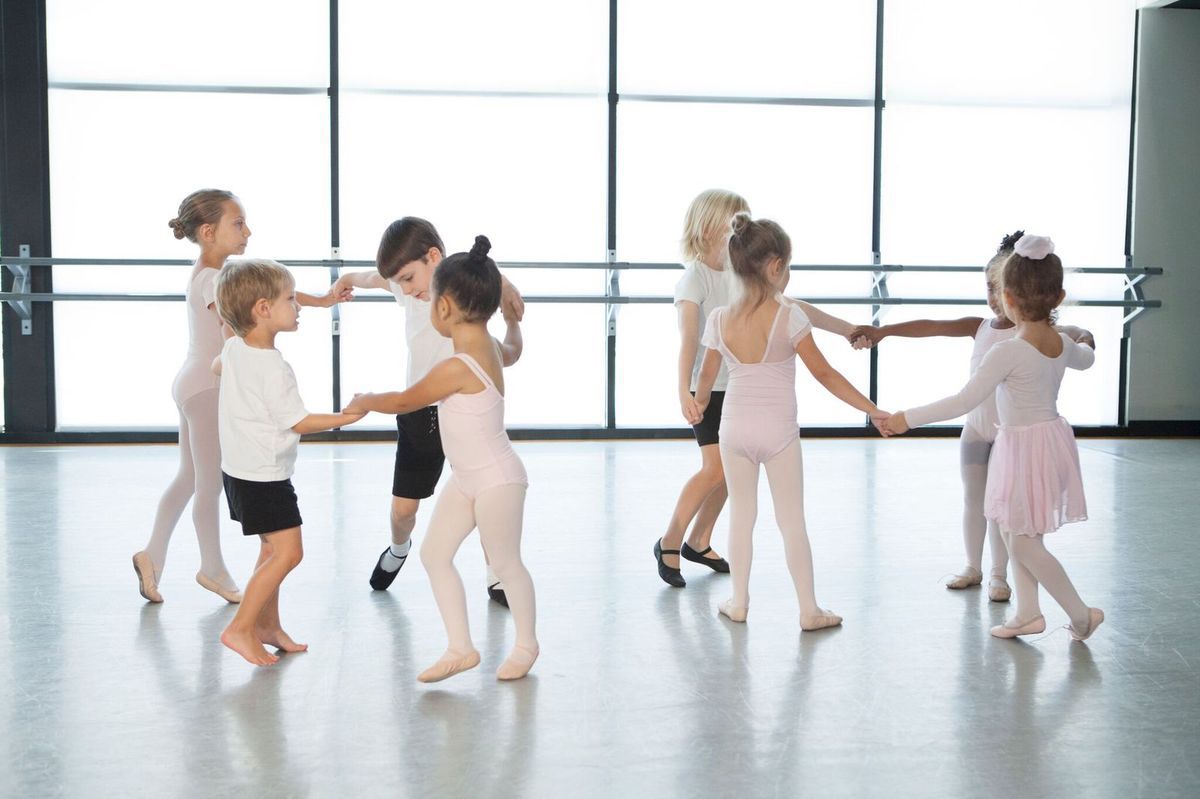 The British Creative Art and Culture cultural World
blossom whenever they collaborate
with fellow people from all over the world
so Politicians should understand
the need for creative people
to circulate
and have a freedom to move.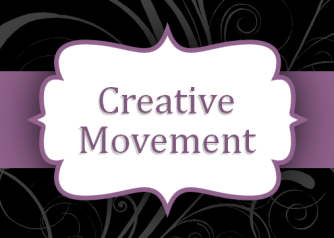 So many freedoms of speech and expression are being slowly silenced without it being explained.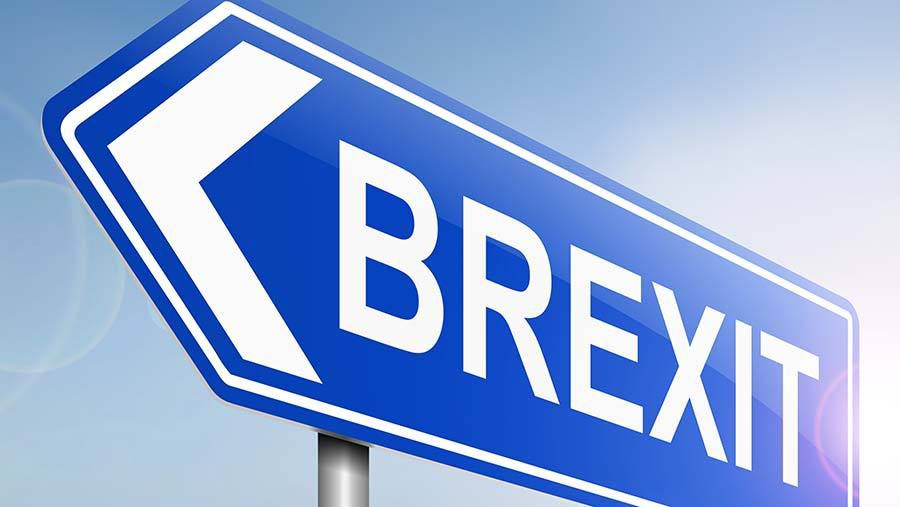 The movement of people in the cultural world to and from the United KIngdom will soon be altered so ordinary people would like more detail and clarity from the government since there much in doubt of futures.