Between the 1680s and 1815 at least 100,000 Ulster Scots embarked on a new migration, this time across the Atlantic to North America.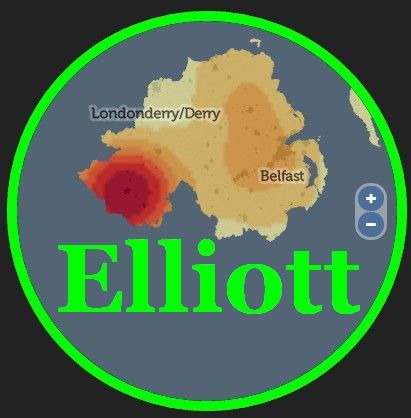 They were pushed out of Ulster by discrimination by the Anglican Church of Ireland against their Presbyterian religion, by a depression in the linen trade that provided income to so many of them, and by a steep increase in land rents (rackrenting) driven by an explosion of population.
Ulster, which had seemed so attractive a destination earlier in the seventeenth century, now appeared to more and more Ulster Scots to be a vale of tears.