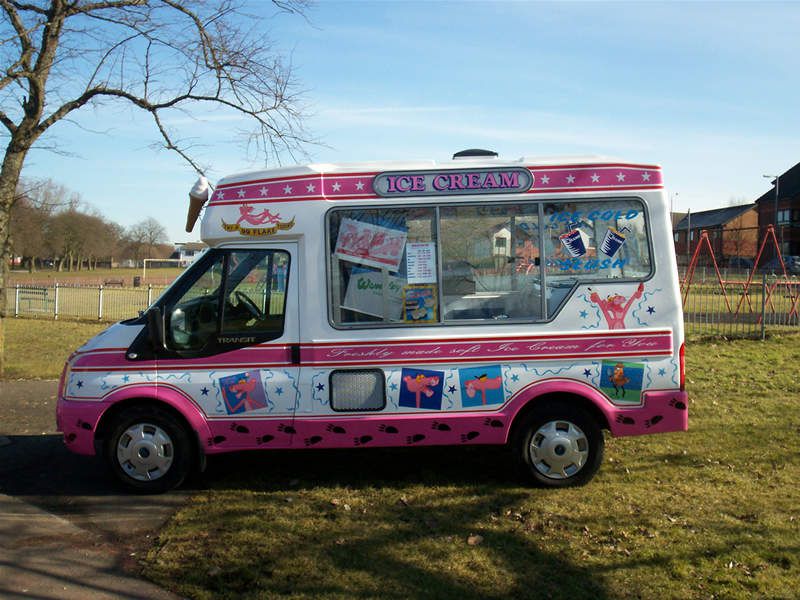 Wednesday: A day for surprises
An unexpected delivery.
A chance meeting with an old friend.
A doughnut instead of breakfast
Everything is good as Lavender attracts the Butterflies.
Smiling as the ice cream melts before it hits my throat
Fluctuating weather brings a change of clothes.
Life is good in the shade of the trees..
A happy day in a Summer day in Scotland.