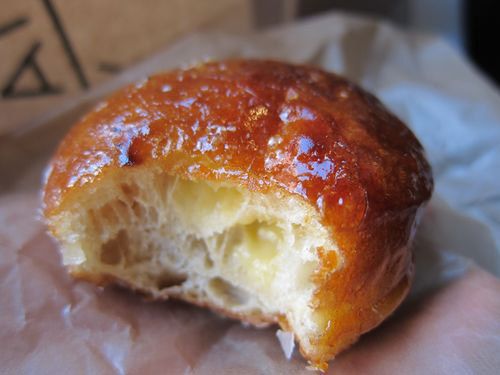 Tuesday is a day for a lovely doughnut.
A pleasure derived from illicit eating.
Away from everyone else, hidden from sight.
A fresh tasty doughnut from the local bakery.
Kept in the paper bag until later in the garden.
Then whilst in the garden, watering lavender.
A floral aroma, to accompany a breakfast.
A doughnut, a coffee and classical music.
All is well.