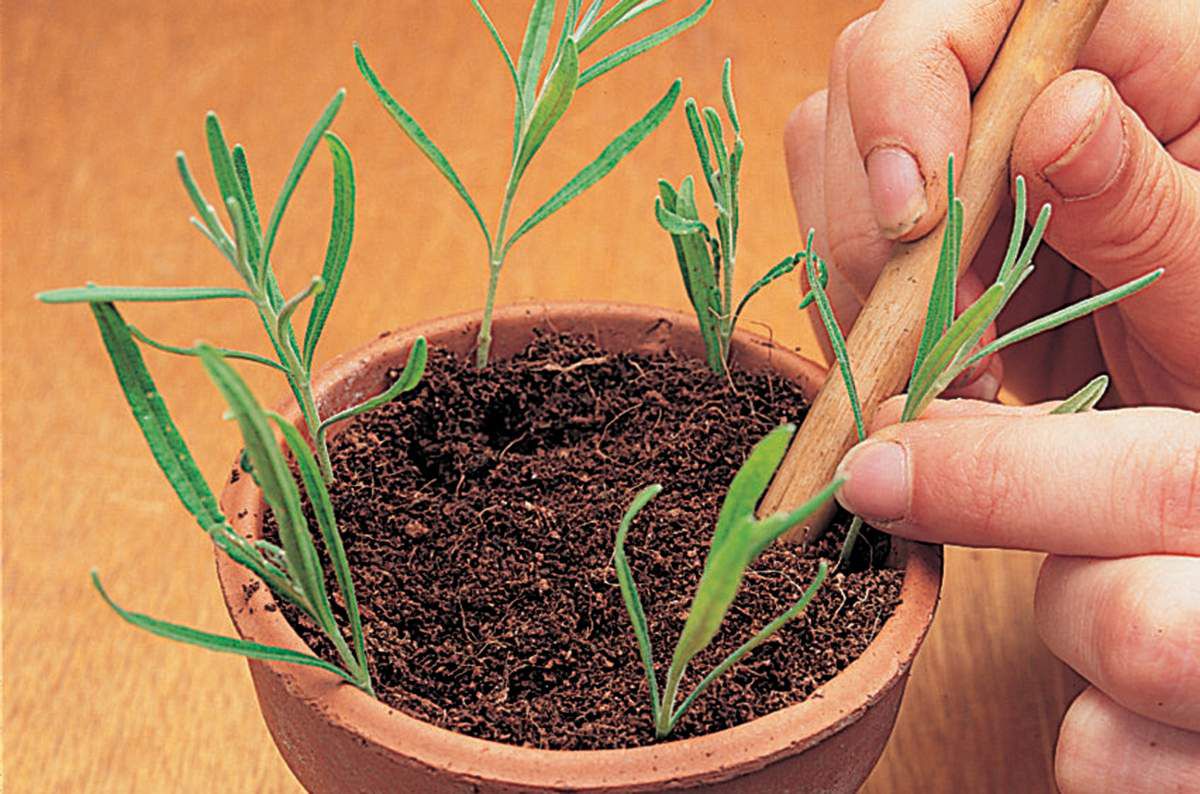 It would be a good time now take cuttings of the Lavender in order to renew the stock.
The best way to do this is to strip off non-flowering side stems of this year's growth, about 5-10cm long, and trim to just below a leaf joint.
Then strip the leaves from the lower half of the cutting and sink around the edges of a pot filled with seed compost and a handful of grit.
Cover pot with a clear plastic bag; in a few weeks, they should be ready to pot on.
.
A grand comment from Malati @Nini
I have 11 lavender plants in my garden, 2 types. Love them because they don't need much looking after, just watering and pruning to rid of the woody stems, and purple flowers are not in abundance as compared to red and yellow, and one type of lavender has silvery leaves so really pretty to have in the garden. Have transplanted recently a young one I grew from a cutting. They're easy to grow, last forever 🙃 and thrive in hot or cold season though don't flower much in winter.