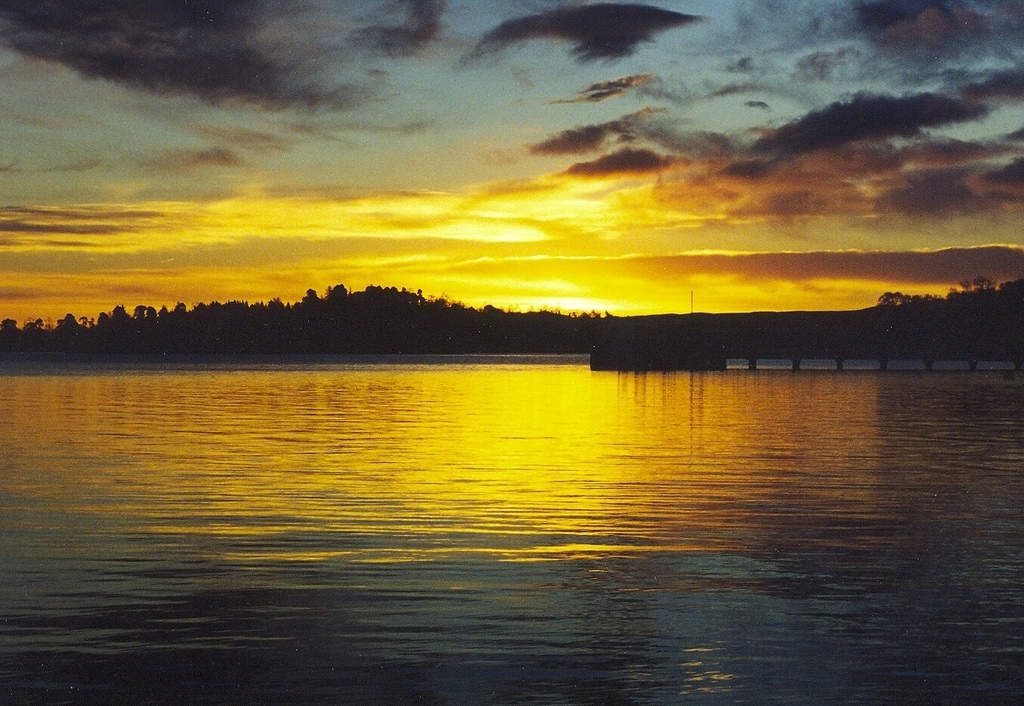 Thursday.
A grand day to awake early.
Early whilst it was dusk.
Early before the sunrise.
Wander a wee bit more up the hill.
Silence before the dawn chorus
Then arises the rising Sun.
Today a long day of Sunshine.
Clouds are nowhere to be seen today.
A lovely long day.
A venison barbecue this afternoon.
Ice cream to be eaten with delight today.