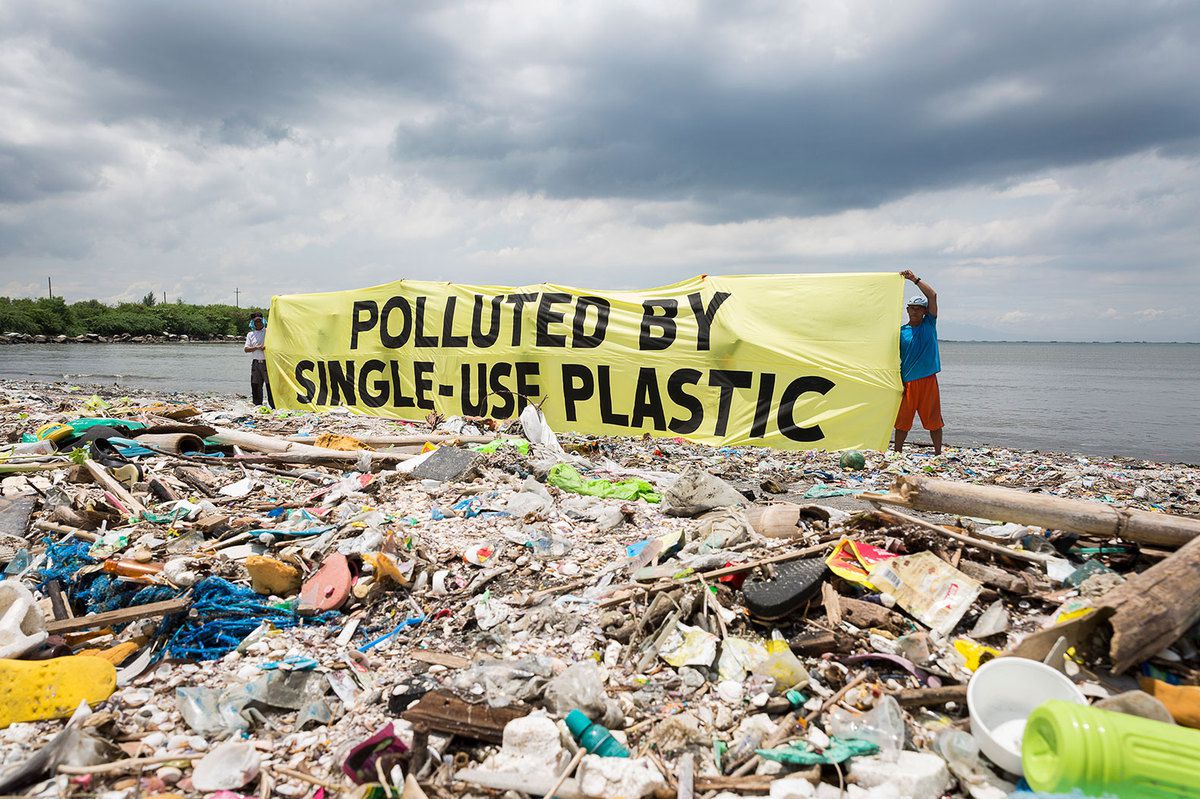 consumers, business and governments should cut their consumption of single-use, throwaway plastics
Plastic pollution getting even worse
a century plastic has turned into crisis.
Plastic is everywhere it is in the foods we eat, the water we drink and all over the environments in which we live in.
Once plastic is in the environment, it cab then enter into our food chain where, increasingly, microplastic particles are turning up in our stomachs, blood and lungs.
Scientists are only beginning to study the potential health impacts.
Too much plastic everywhere