Monday is a Joy.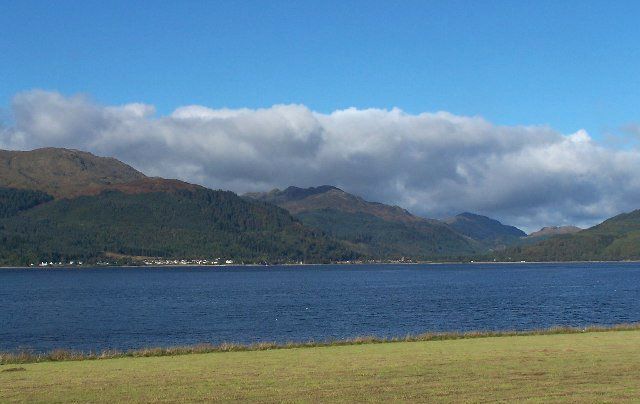 A pleasure as the morning arrives
Delight in the garden before breakfast.
The insects feeding on the nettles.
Birds arriving with the dawn chorus.
A multitude of birds feeding on insects.
Slowly leave the garden with a smile.
Breakfast and then a cycle on the shore.
A wee ferry to take across the water
All is lovely in a Summer's day