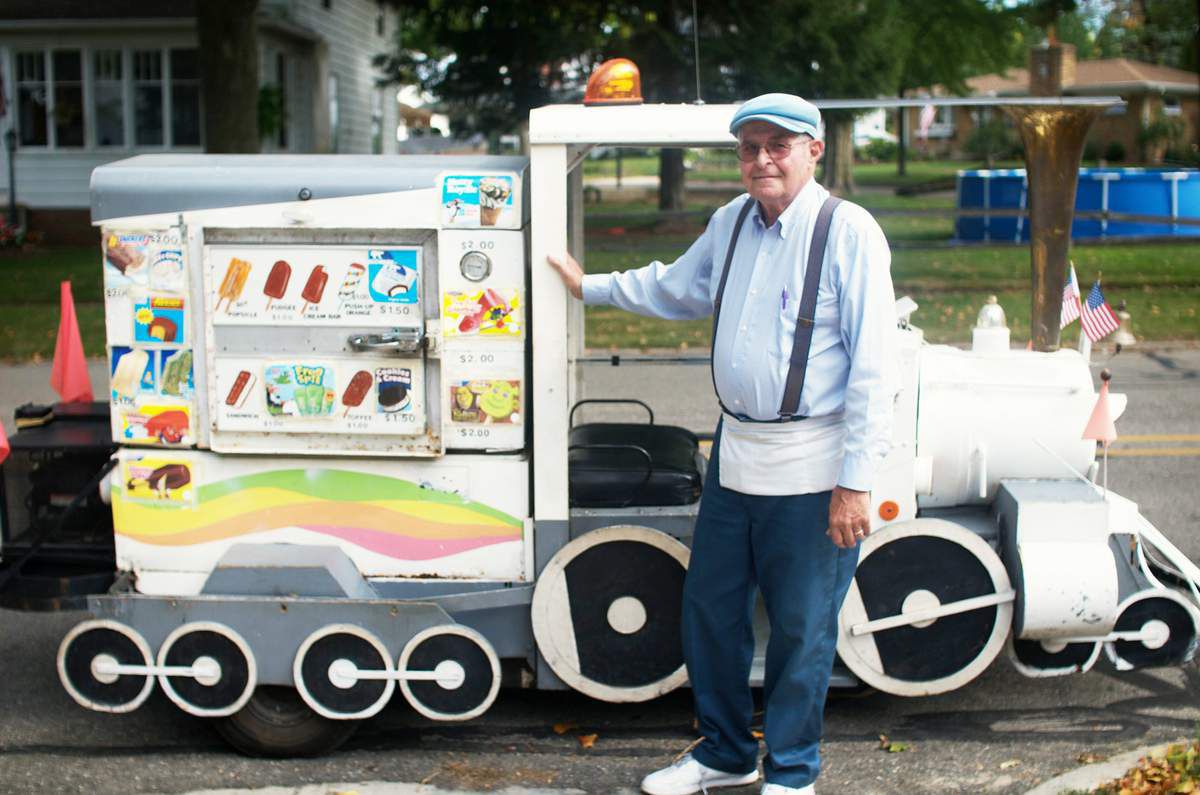 We all enjoy licking the cool ice cream on a hot summer day.
We never think about the man who sells ice cream.
He seems to be smiling and giving us our favourite ice creams.
We never think about his life and hardships.
He stands in burning heat of Sun all day.
He wears ordinary clothes.
I used to think he could eat an ice cream whenever he felt.
One day I saw him with a small boy in tattered clothes.
Children came to the ice cream man and asked for different flavoured ice creams.
The boy next to him watched.
He wanted to eat at least one ice cream.
The man scolded him and asked him to sit on a side.
I asked him why he scolded the boy.
The ice cream man told me that the boy was his son.
They are poor people and cannot afford ice cream for their own children.
They need to sell them to buy the food for their family.
Then I realised that ice cream is a livelihood for the ice cream man.