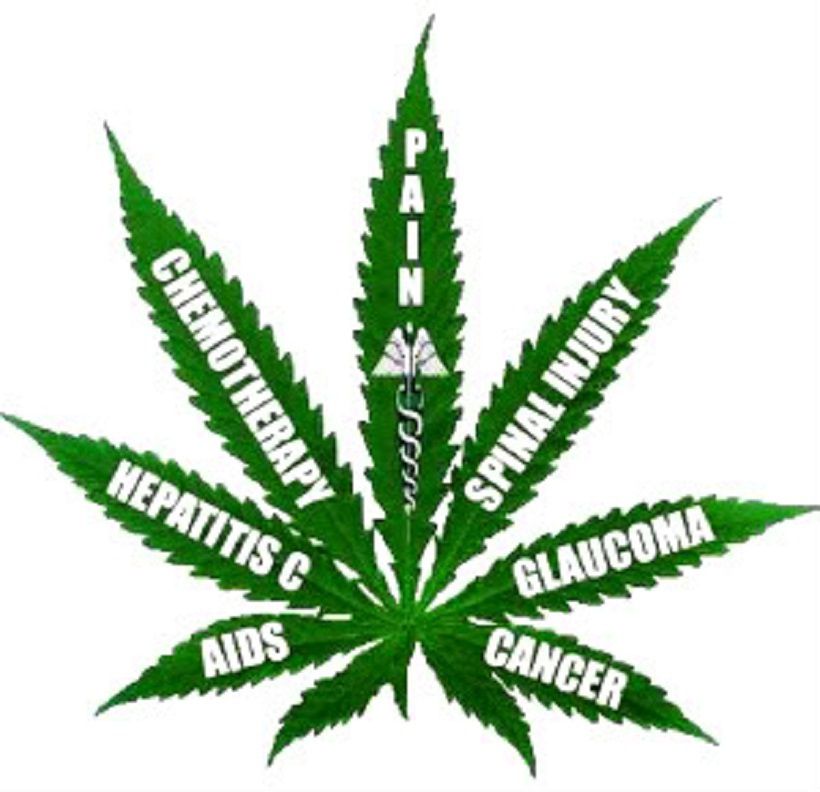 allowing a cannabis oil prescription for epileptic boy must be done
.
Surely common sense should prevail
there is public support for the legalisation of medical cannabis
The police in some parts of the country have deprioritised cannabis offences.
this is not an illegal or controlled substance,
this is a medicine.
Even if you drank six months' worth of this medicine, you wouldn't get high because the THC content is so low.