The Wild Cherry.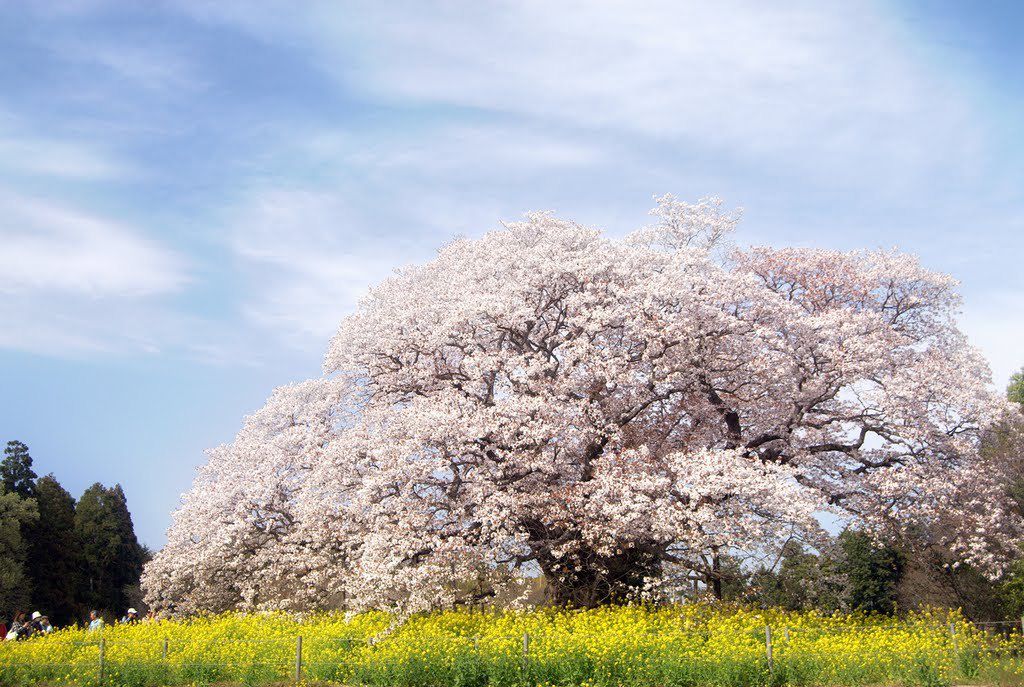 Three kind of Cherry Tree now grow in Britain; the Gean, the Bird Cherry and the Dwarf Cherry.
All are usually referred to as "Wild Cherry.
All have oval leaves with toothed edges and pointed at the tip but those of the Gean are slightly hairy on the under-surface.
All flower in April or May, as soon as the leaves appear, and all develop their fruits in July and August.
The Bird Cherry which is more or less confined to the North of England, rarely grows much taller than a shrub.
The Cherries are small and bitter.
The Dwarf Cherry is even smaller and is mainly confined to the South of England.
The Gean, is one of our most beautiful trees when in flower.
It frequently grows to eighty feet and trees of over one hundred feet have been recorded.
The bark is bluish-brown and smooth.
The leaves, when they begin to open are deep red in colour.
They then become bright green and finally, just before leaf-fall, turn a fiery red.
The timber has a brown heart, which is used in fine cabinet-making.
The wood of the smaller branches is used for the manufacture of tobacco pipes.