The Monster Invasion.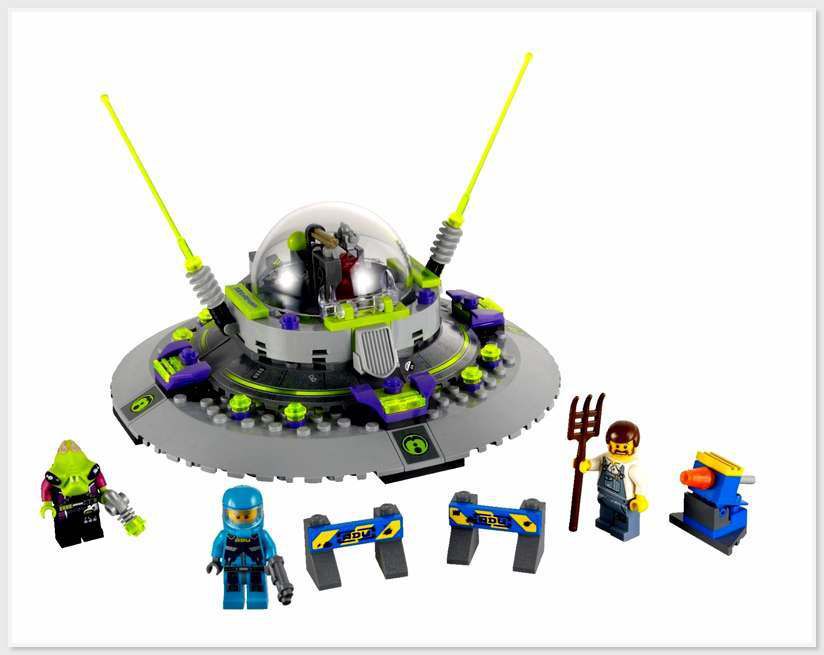 In this nice, enormous, modern, busy town, the monster invasion police were ready for action.
Then in the universe galaxy of yum-ba-yumba, the monsters there were planning to attack earth.
So they got all their ships,
weapons, soldiers to attack earth.
Meanwhile in the town scientists discovered that there was going to be an attack.
KA-BUM!
Luckily the fire-rocket landed on a force shield
The alarm was set off.
Part Two
Everybody can see one enormous space ship but the policeman can see many more.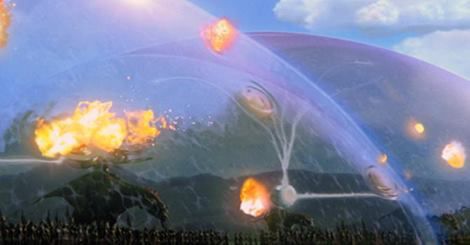 Die Monster Invasion.
In dieser netten, riesigen, modernen, geschäftigen Stadt war die Monster-Invasionspolizei einsatzbereit.
Also haben sie alle ihre Schiffe,
Waffen, Männer, um die Erde anzugreifen.
In der Zwischenzeit entdeckten Wissenschaftler in der Stadt, dass es einen Angriff geben würde.
KA-BUM!
Glücklicherweise landete die Feuerrakete auf einem Schutzschild
Der Alarm wurde ausgelöst.
Jeder kann ein riesiges Raumschiff sehen, aber der Polizist kann viel mehr sehen.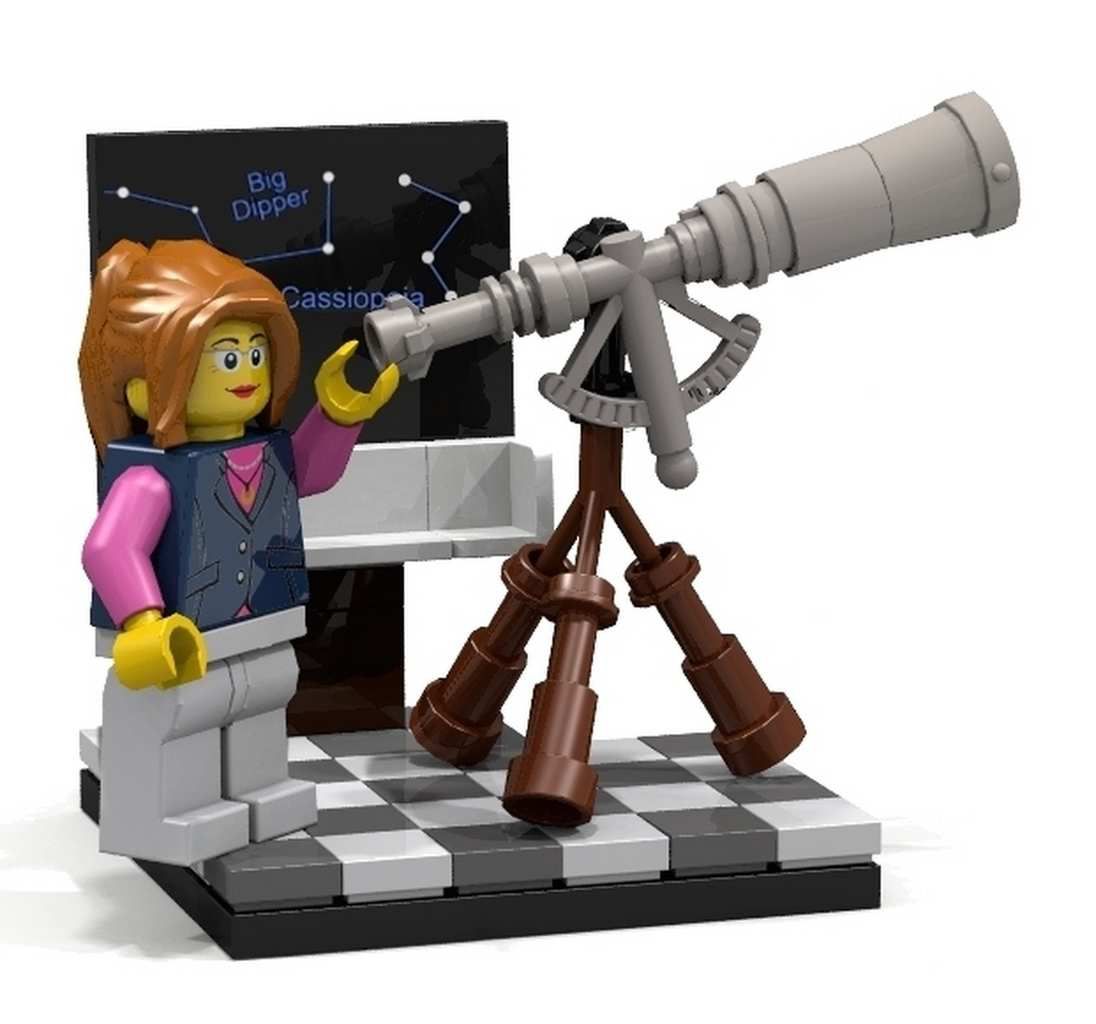 Inwazja potworów.
W tym miłym, ogromnym, nowoczesnym, tętniącym życiem mieście, policja inwazji potworów była gotowa do działania.
Więc dostali wszystkie swoje statki,
broń, mężczyźni atakują ziemię.
Tymczasem w mieście naukowcy odkryli, że nastąpi atak.
KA-BUM!
Na szczęście rakieta wylądowała na tarczy siłowej
Alarm został wyłączony.
Każdy może zobaczyć jeden ogromny statek kosmiczny, ale policjant może zobaczyć o wiele więcej.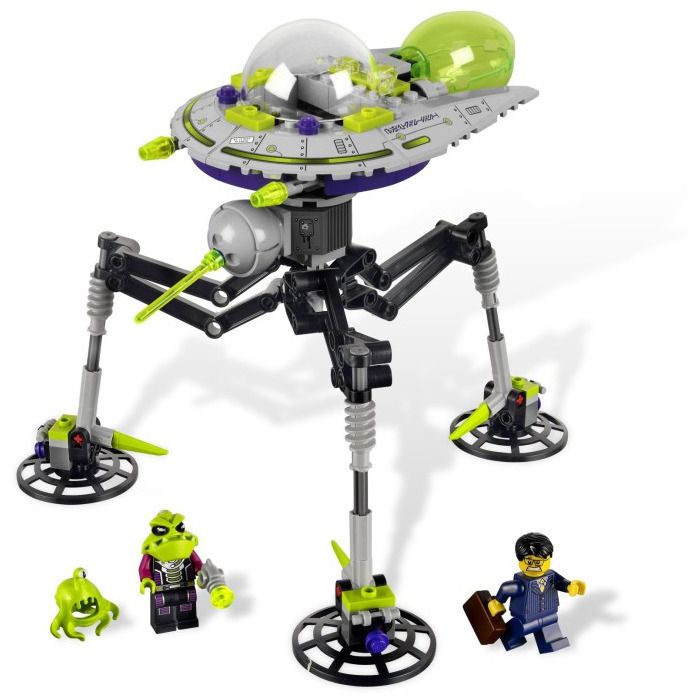 Monster Invasion.
I denne dejlige, enorme, moderne, travle by var monsterinvasionspolitiet klar til handling.
Så de fik alle deres skibe,
våben, mænd til at angribe jorden.
I mellemtiden opdagede forskerne i byen, at der skulle være et angreb.
KA-BUM!
Heldigvis landede fire-raketen på et kraftskærm
Alarmen blev slukket.
Alle kan se et enormt rumskib, men politimanden kan se mange flere.
L'invasion de monstres.
Dans cette ville belle, énorme et moderne, la police de l'invasion des monstres était prête à agir.
Alors ils ont tous leurs navires,
des armes, des hommes pour attaquer la terre.
Pendant ce temps, dans la ville, les scientifiques ont découvert qu'il allait y avoir une attaque.
KA-BUM!
Heureusement, la fusée de feu a atterri sur un bouclier de force
L'alarme a été déclenchée.
Tout le monde peut voir un énorme vaisseau spatial mais le policier peut en voir beaucoup plus.