The Crack Willow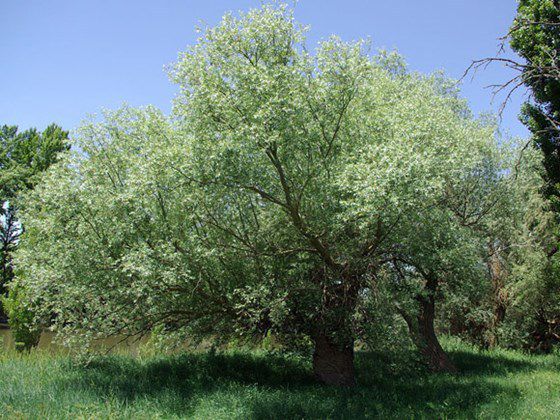 The Crack Willow is one of the most common willows in Britain.
It is frequently called 'Withy' by country people, but that name is also commonly applied to the Osier.
Though the Crack Willow prefers damp situations, you may also find it growing on exposed hillsides.
The leaves are long. sometimes reaching six inches, and the edges are slightly toothed.
The flowers (catkins) are about one-and-a-half inches long and appear from April to June.
The branches are very brittle and liable to snap off easily at their bases, which is why the tree has got its common name of "Crack".