The Beech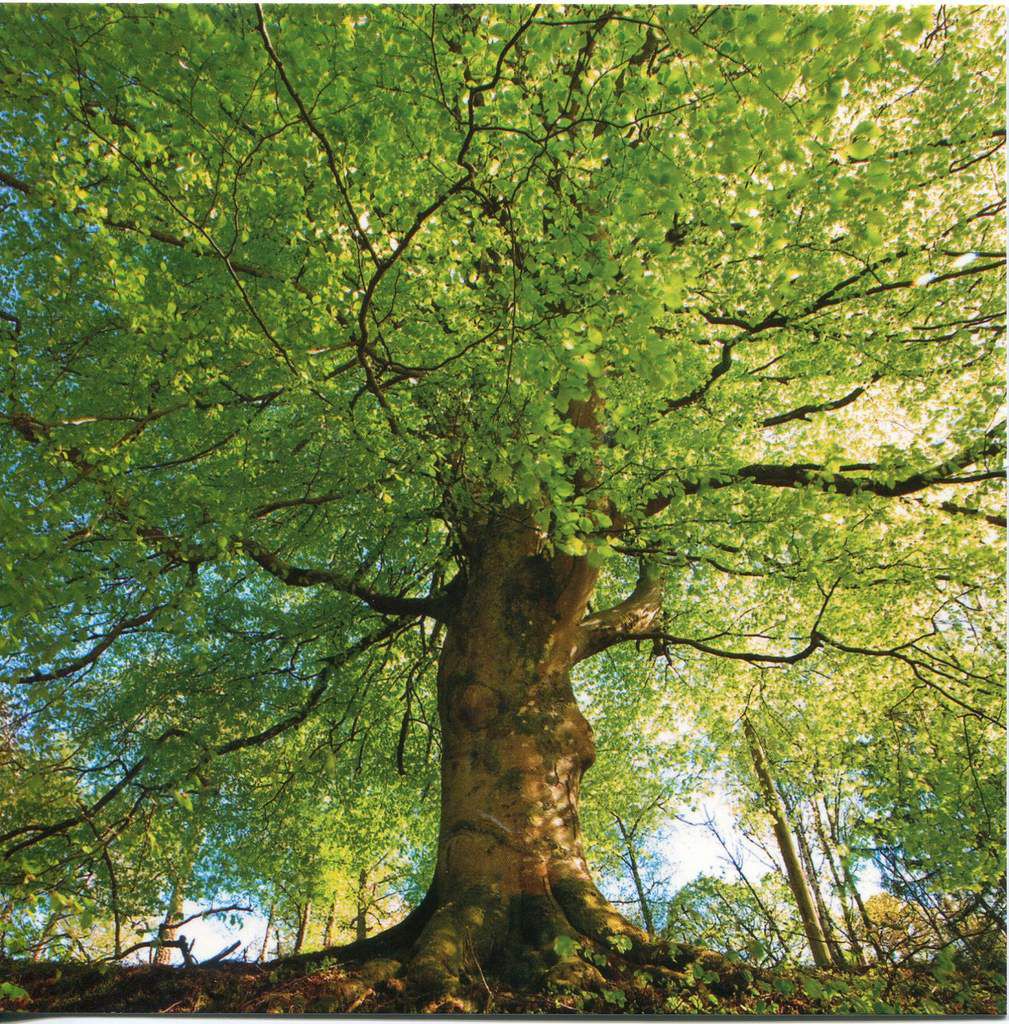 The Beech is one of our largest and most beautiful forest tree.
The Beech can grow to a height of one hundred feet in as many years and continuing to grow in girth for many years afterwards.
Girths of more than thirty feet have been recorded.
The tall massive erect trunk and enormous branches have a smooth blue-grey bark.
The winter buds are long, pale brown and pointed.
The leaves appear in April and are then emerald green edged with fine white downy hairs.
Later in the year the white down is shed and the leaf becomes thicker and a darker green.
The dark green colour persists until October when it turns to vivid russet-brown before failing.
Sometimes the shrivelled leaves will remain on the tree throughout the winter until they are pushed off by the newly-developed leaves in the Spring.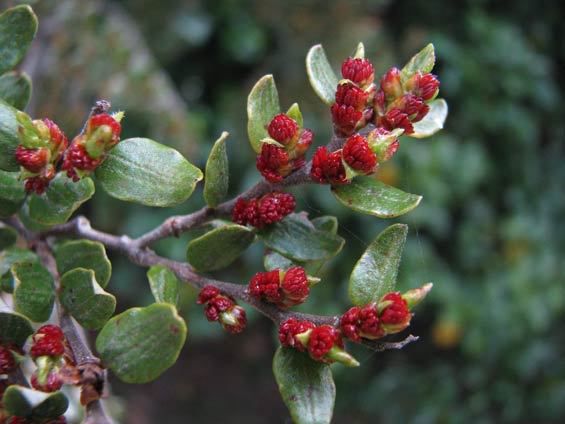 The flowers are only found on trees of considerable age