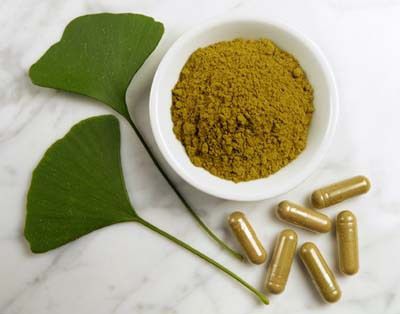 A headache-soothing compress with essential oils can be just what you need to relieve the pangs in your head. Basil is one of the most commonly used home remedies for headache and is especially useful for easing symptoms when combined with Lavender.
Add one drop each of Basil and Lavender oils to a bottle filled with 500 ml of warm water.
Cover and shake the bottle until the oils are well-mixed into the water.
Soak a compress (soft cloth) with the mixture. Squeeze lightly to remove excess water.
Put the compress directly on the forehead, temples or bridge of the nose and cover with a dry towel.
Leave in place for up to four hours, breathing normally.
These steps can be repeated up to three times a day as needed for relief of your symptoms.